Master
Media Component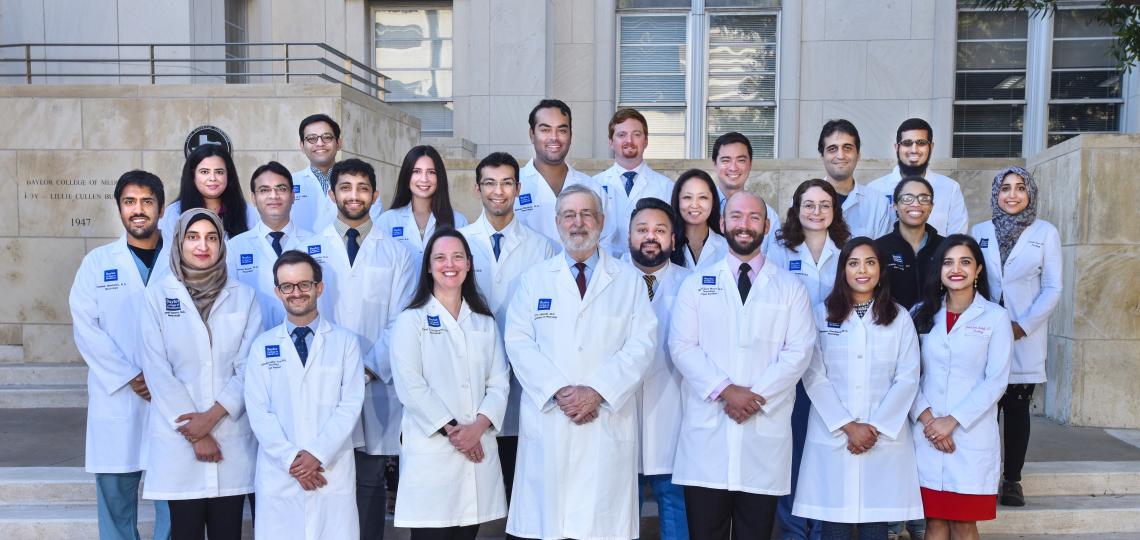 Heading
Message From the Program Director
Media Component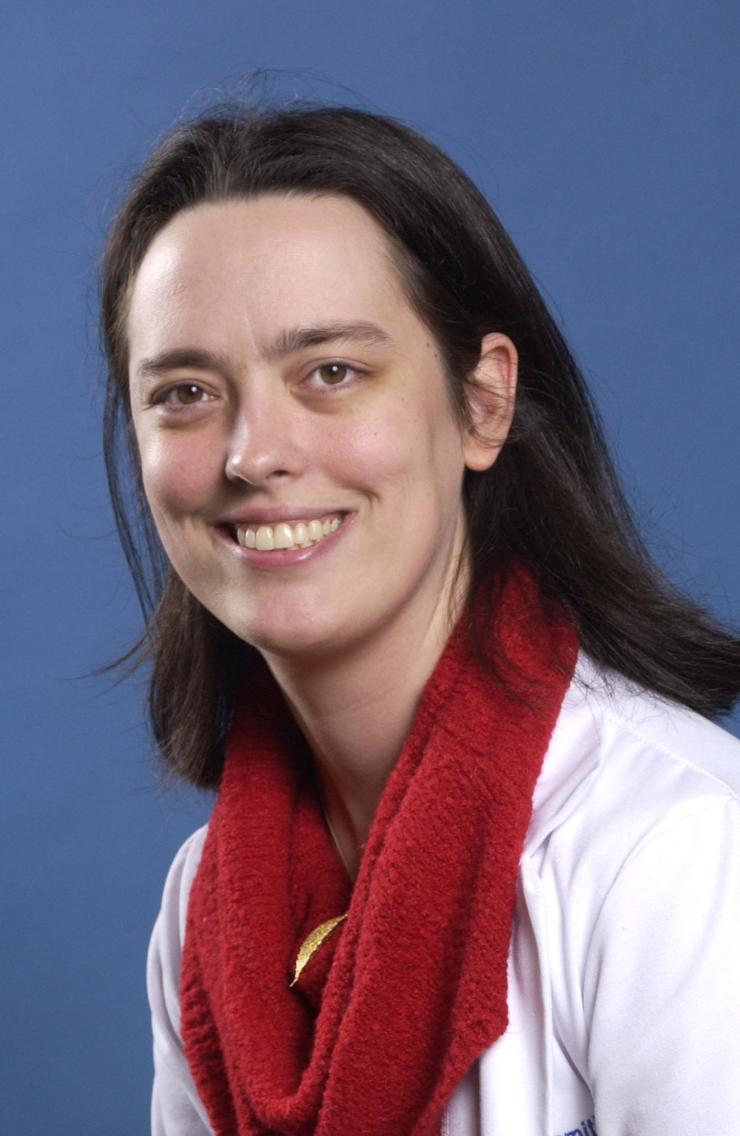 Content
Thank you for your interest in Baylor College of Medicine Neurology Residency Program! Now is a very exciting time in neurology and we appreciate your interest in our program. Our goal is to train compassionate, intellectually curious, and critically thinking neurologists to provide expert care for patients suffering from the most common to the rarest of neurologic conditions. Baylor Neurology Residency program is uniquely suited to fulfill this goal.
Thanks to the resources of the Texas Medical Center and Baylor, our residents see a great number of patients in diverse clinical settings. Our residents train at a number of different hospitals and clinical sites, ensuring that they have a broad exposure to the very large and complex field that is neurology. Baylor St. Luke's Medical Center, our primary affiliate, is a 900 bed hospital with a comprehensive stroke center, a 20 bed NICU, and a four bed EMU. Ben Taub Hospital, the flagship county hospital in the fourth largest and most ethnically diverse city in the United States, is a level 1 trauma center and comprehensive stroke center, allowing the opportunity to see immigrants from all over the world with an abundance of rare diseases. The Michael E. DeBakey Veterans Affairs Medical Center, one of the largest VA hospitals in the country serving Harris County and 27 surrounding counties, has a primary stroke certification and also boasts only one of six national Parkinson's Disease Research, Education, and Clinical Centers as well as a Comprehensive Epilepsy Center of Excellence. University of Texas MD Anderson Cancer Center, where our residents rotate for neuro-oncology, is consistently rated one of the top two oncology hospitals in the country. Texas Children's Hospital is one of the top five children's hospitals in the country. You can read about diseases in a textbook or you can come to Baylor and care for patients with those rare diseases.
The neurology faculty is led by many experts in their field, active in patient care as well as continual clinical and neuroscience research projects. They are dedicated to sharing their expertise and mentoring residents. Whatever your current or future interest in neurology, we have expert faculty in that area. We have an outstanding series of daily conferences and journal clubs that provide the basic science and clinical background necessary to understand neurological disease.
We are one of the largest neurology residency programs in the country, which enables great flexibility and freedom in electives and pursuing ones' own interests. Despite our large size, there is an atmosphere of friendship, cooperation, integrity and personal camaraderie. Some of your best friends will be made during residency while you each grow into confident and competent neurologists. Most of our graduates pursue fellowship training in well-known programs and move on to productive academic or private practice careers.
Good luck in your journey in neurology!
Best wishes,
Corey Elam Goldsmith, M.D.
Content
Clay Goodman, M.D. talks about his career path in neurology.
Content
Our affiliate hospitals include many that ranked among the best in the United States.