Master
Media Component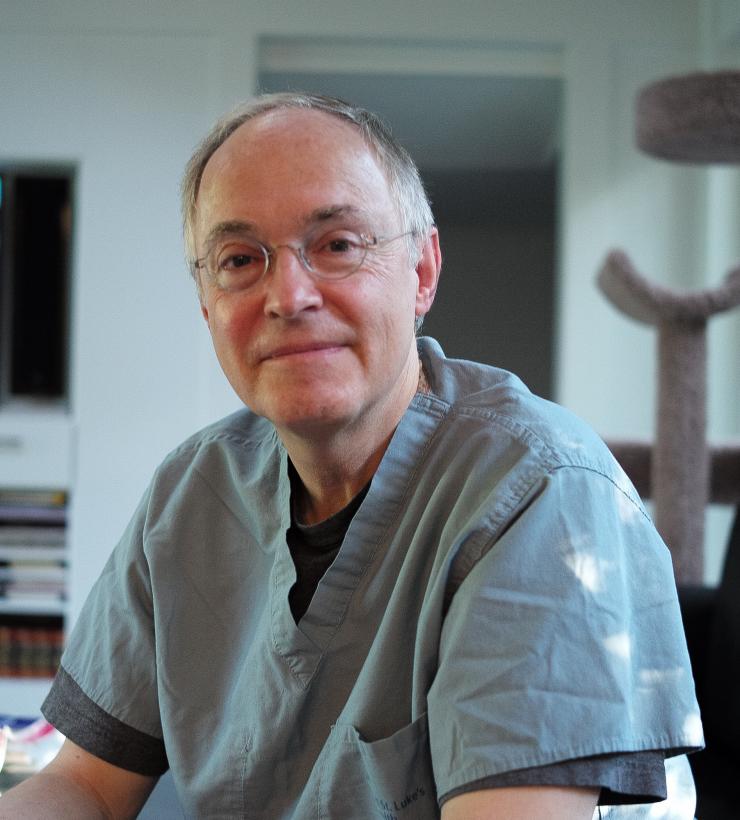 Content
Thank you for visiting our website, which I hope answers many of your questions and stimulates your interest to learn more about our program. The fellowship is a comprehensive program dedicated to the preparation of the fellow for an academic or consultative cornea, anterior segment, and refractive surgical practice.  We have remarkably diverse faculty mentors who work closely with our fellows throughout the year to maximize their educational experience.
Douglas D. Koch, M.D.
Fellowship Director
Content
The Cornea, Anterior Segment, and Refractive Surgery Fellowship at Baylor College of Medicine consists of one year of post-residency training in the Department of Ophthalmology under the direction of Drs. Masih Ahmed, Zaina Al-Mohtaseb, M. Bowes Hamill, Sumitra Khandelwal, Douglas D. Koch, Stephen C. Pflugfelder, and Mitchell P. Weikert. Two positions are available each year for the period from July 7 through July 6. 
Meet Our Faculty
Heading
Training Locations
Content
A major strength of our fellowship is the diversity of practice settings that provide a wide range of pathology among private, county, and Veterans Administration settings.
Breadth of Training
Our fellows divide time among the fellowship mentors in these settings and gain extensive hands-on experience in the medical management and surgery of the broad spectrum of corneal and anterior segment condition, including:
Penetrating and lamellar keratoplasty
Complex cataract and intraocular lens procedures
Infectious and inflammatory corneal conditions
Refractive surgery (PRK, LASIK, and incisional procedures)
Ocular surface disease including limbal stem cell and amniotic membrane transplantation
Unusual anterior segment disorders
Anterior segment reconstruction
Early and late repair of corneal trauma
Learn More
Content
Fellows initiate and complete an independent investigative clinical project and present their results at a national meeting. They also participate in data collection and patient care related to ongoing clinical trials.
Heading
Career Planning:  What paths do our graduating fellows take?
Content
Over the 18 years of our fellowship, 16 graduating fellows have taken academic positions, and 20 have joined subspecialty private practices. Nearly everyone has secured their first choice.  We support our fellows in their career aspirations and, with seven of us serving as their mentors, we have been extensive contacts throughout the country.
Read What Our Alumni Say