Master
Media Component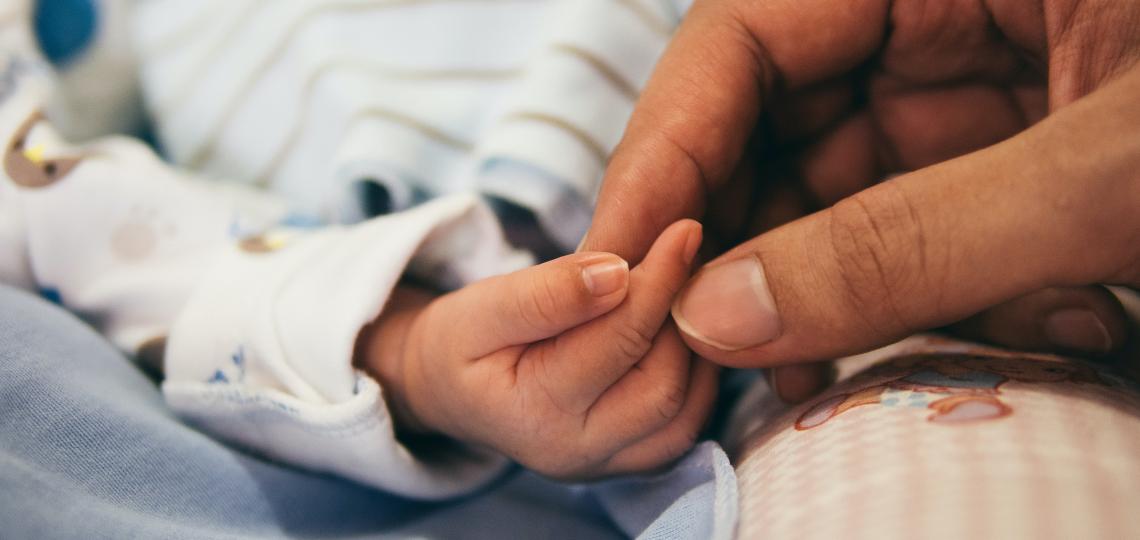 Heading
Division Overview
Content
The Division of Critical Care Medicine in the Department of Pediatrics is a multidisciplinary team of attending critical care physicians, nurse practitioners, physician assistants, postdoctoral fellows and research support personnel committed to the care of patients suffering from a life-threatening illness or injury.
The Pediatric Critical Care division participates in a variety of clinical research trials offering patients and their families the opportunity to access potentially life-saving therapies while adding to the body of pediatric medical knowledge.
Individual faculty members also participate in additional research endeavors associated with Baylor College of Medicine and its affiliated institutions.
Our faculty members engage in a wide range of academic activities and research including, basic science research, clinical research (transport, ECMO, Novalung, nutrition, etc.), translational research, medical informatics, quality improvement and medical education.
The medical education core group deserves specific mention; they are dedicated to medical education on a scholarly level with diverse interests, including metacognition and clinical reasoning, fellow career guidance and decision making, simulation and conceptual frameworks in medical education.
Heading
Fellowship Programs
Content
The Section of Critical Care Medicine in the Department of Pediatrics at Baylor College of Medicine offers the following training programs. 
View Program