Master
Media Component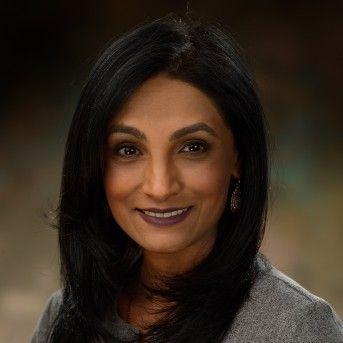 Content
Welcome and thank you for your interest in the Allergy and Immunology Fellowship Training Program at Baylor College of Medicine-Texas Children's Hospital!   
Baylor College of Medicine and its affiliated institutions provide exposure to a wide variety of outstanding resources, including teaching opportunities, clinical training sites, and diversity of faculty. Texas Children's Hospital, ranked fourth overall in the nation by U.S. News and World Report, is the core training site for our pediatric fellows and for cross-training of our internal medicine track fellows. 
Established in 1979, our program is a two-year, ACGME-accredited program offering in-depth clinical, scholarly and didactic experiences for adult and pediatric trained physicians in the realm of allergy, asthma, primary immune dysfunction and immune dysregulation syndromes. The expanding spectrum of complex allergic and immunologic diseases now being seen by our faculty in allergy and immunology includes hypersensitivity diseases, severe asthma, severe atopic dermatitis, solid organ and bone marrow transplantation, antibody deficiencies, and cellular immune defects requiring immune reconstitution. 
We have over 35 years of continuous external-sponsored funding of basic and clinical research. This allows us to provide strong research opportunities to supplement the fellows' educational experience and offer our patients state-of-the-art medical care. Fellows integrate fully into our Baylor College of Medicine Human Immunobiology Center and the Texas Children's Food Allergy Program - both of which are renowned for innovative approaches to patient care and research. 
The Baylor College of Medicine- Texas Children's Hospital program provides an outstanding balance of adult and pediatric clinical experiences with integrated research opportunities throughout. We maintain a focus on preparing our clinical fellows to become leaders in the field of allergy/immunology throughout the spectrum of academic and private practice settings.
We thank you for your interest in our program, and I invite you to visit the rest of our website. Please don't hesitate to contact us for any additional questions.
Sincerely, 
Meera R. Gupta, M.D.
Program Director
Allergy and Immunology Fellowship