Master
Media Component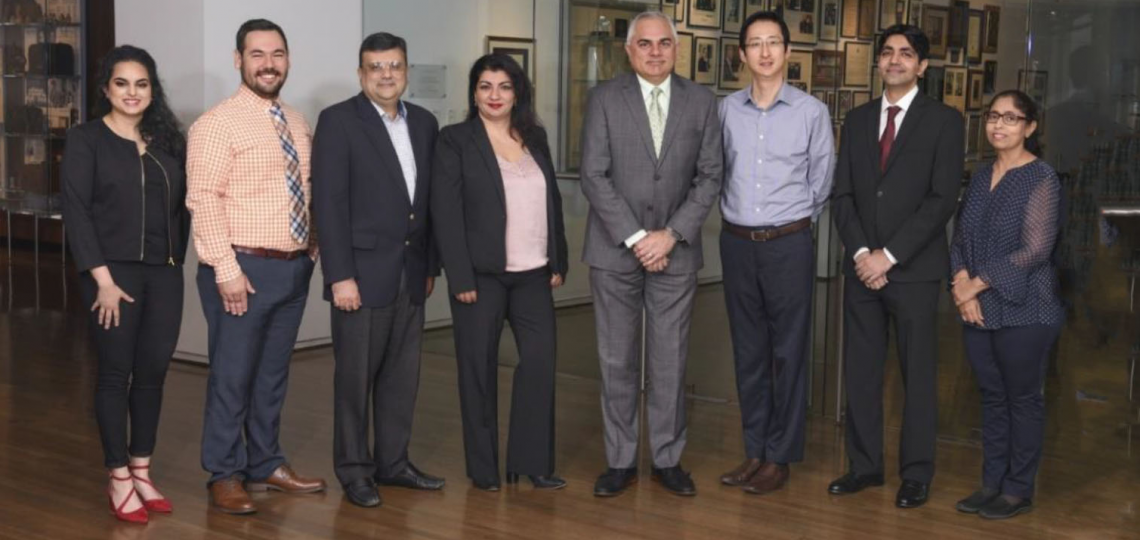 Content
Asim Shah M.D., (Director)
Dr. Asim Shah is professor and executive vice chair at the Menninger Department of Psychiatry & Director Mood Disorder Research Program at Ben Taub Hospital. Dr. Shah has over 17 years of experience as a clinical-researcher. He has published more than 120 scientific papers as a primary investigator and co-investigator. Dr. Shah's research interests and areas of expertise include mood disorders, schizophrenia, suicidality, and tardive dyskinesia. Dr. Shah is conducting clinical trials investigating depression, newly onset schizophrenia, stable schizophrenia, suicidality, Parkinson and bipolar Disorder at the Neuropsychiatric Center-Ben Taub.
Nidal Moukaddam, M.D., Ph.D.
Syed Iqbal, M.D.
Jin Y. Han, M.D.
Carla Bejjani, M.D.
Heading
Study Coordinators
Content
Uzma Khalid (Senior Research Coordinator)
Uzma Khalid oversees regulatory, clinical and financial sectors of the program. 
Email: ukhalid@bcm.edu
Syed Murtaza (Research Coordinator III)
Syed Murtaza is in charge of depression and schizophrenia studies.
Email: syed.murtaza@bcm.edu
Brian Stevens (Research Coordinator II)
Brian Stevens is in currently working on suicide prevention, impulsivity and Alzheimer's research studies. 
Email: Brain.Stevens@bcm.edu
Maryam Anis (Coordinator I)
Maryam Anis is currently working on schizophrenia, bipolar and impulsivity research studies.
Email: Maryam.Anis@bcm.edu