Master
Media Component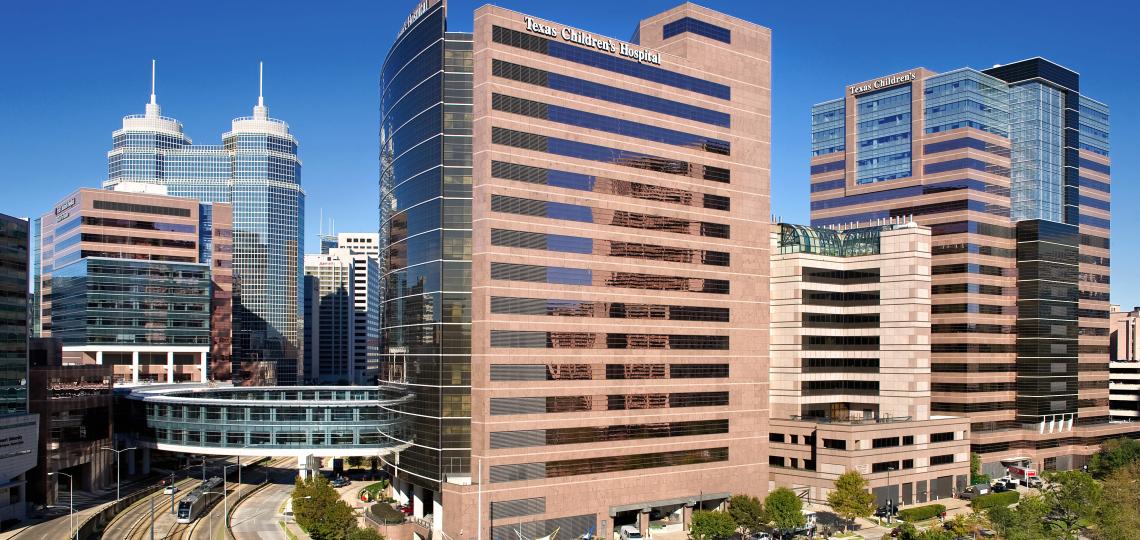 Heading
Texas Children's Hospital
Content
At the heart of the world's largest health sciences complex, we offer resources and opportunities unmatched anywhere.
Heading
About the Program
Content
Our Interventional Radiology service performs a variety of examinations, ranging from vascular access to percutaneous drainage to biopsies to more complex procedures like treatment of vascular malformations. The fellow in the Pediatric Interventional Radiology Fellowship at Baylor will perform cases with the supervision of the IR faculty, with increasing autonomy allowed as the fellow demonstrates progressive ability per our goals and objectives. Other responsibilities, such as inpatient rounds and conferences, are shared with the faculty and PAs on a rotating basis.
Texas Children's Hospital is the largest free-standing children's hospital in the United States. Our radiology department performs more than 190,000 examinations every year, and all subspecialties of pediatric radiology are represented, including general pediatric radiology, neuroradiology, interventional radiology, fetal imaging, nuclear medicine, cardiac imaging and musculoskeletal imaging.
Our department sees a large referral base from all over Texas and much of the southern United States, and our hospital is home to the full spectrum of pediatric medical and surgical subspecialties, including thriving cardiovascular surgery, plastic surgery, orthopedics, oncology, transplantation, neonatology/perinatology, fetal intervention and hepatology services.
Heading
Program Director's Message
Terms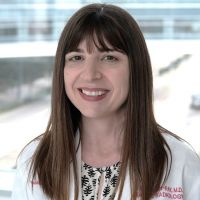 Item Definition
Our fellowship program is designed for graduates of either adult interventional radiology or general pediatric radiology fellowship, with different tracks based on the fellow's previous experience. We enjoy excellent relationships with all of the pediatric subspecialties and participate in many multidisciplinary conferences and rounds, which really complement the training experience by making the role of the interventional radiologist even more clinically relevant.
Amy Mehollin-Ray, M.D.
Program Director
Pediatric Interventional Radiology