Master
Media Component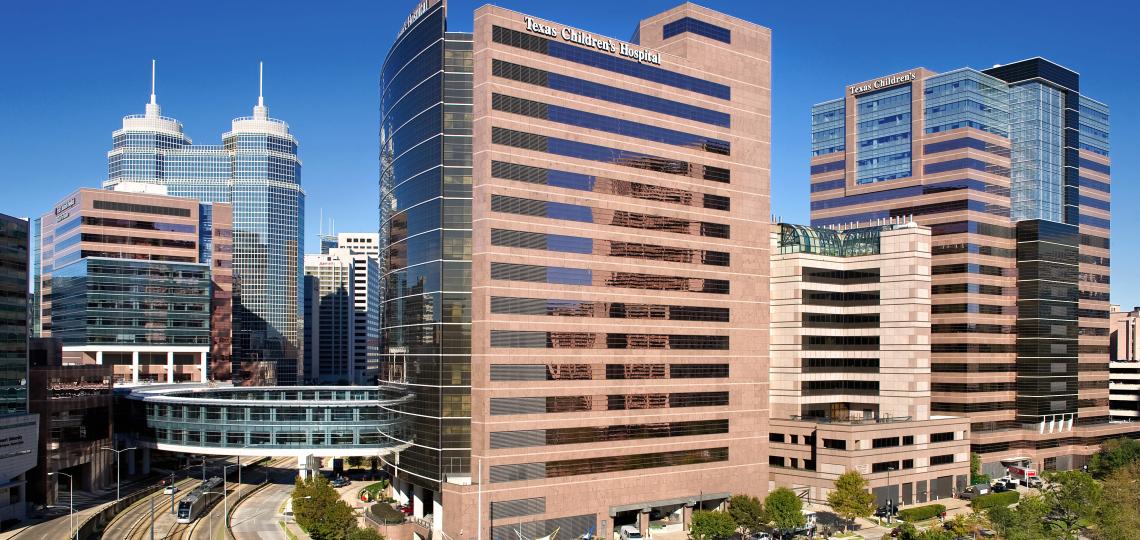 Content
Texas Children's Hospital, the largest free-standing children's hospital in the world, is ranked fourth in the nation by U.S. News and World Report.
Heading
Message from the Program Director
Description
Welcome to our fellowship programs! Texas Children's Hospital is a phenomenal place to train in Pediatric Radiology, featuring a fun and diverse faculty, outstanding clinical sites and top-of-the-line equipment, a multitude of opportunities for research, clinical collaboration and teaching, and of course, a huge volume of both routine and unusual cases (everything's bigger in Texas!).
Our programs are sponsored by our affiliated medical school, Baylor College of Medicine, but all rotations take place at Texas Children's Hospital. The main medical center campus is one of the primary hospitals in the renowned Texas Medical Center, the largest collaborative grouping of medical institutions in the world. Here you'll find two large inpatient hospitals (West Tower and Legacy Tower), our women's hospital (Pavilion for Women) and a large outpatient clinic (Mark Wallace Tower), collectively representing all pediatric and obstetric medical and surgical subspecialties. Texas Children's expertise is also available in the suburbs at our two community hospitals to the west in Katy and to the north in The Woodlands.
The fellowship includes rotations in all modalities of pediatric radiology, including ultrasound, CT, MRI, fluoroscopy, radiography, neuroradiology, interventional radiology, cardiac CT and MR imaging, fetal ultrasound and MRI, and nuclear radiology. Call is divided between overnight coverage on a night float system and evening in-house coverage followed by pager call for procedures. Fellows also participate in interdepartmental conferences, resident/medical student education, quality improvement and research.
In addition to our Pediatric Radiology fellowship, we also offer advanced training in the form of four second-year fellowship positions in Pediatric Neuroradiology, Pediatric Cardiac Radiology, Pediatric Musculoskeletal Radiology and Pediatric Interventional Radiology, all accredited by the Texas Medical Board.
Heading
Program Highlights
Content
Large faculty of exceptional teachers, including internationally recognized clinical faculty in all subspecialty areas, as well as advanced pediatric imaging technology specialists
Huge case volume, with numerous opportunities for multidisciplinary interaction
Excellent research opportunities, with dedicated academic time and research coordinator and statistician on staff
Dedicated, enthusiastic program director and education committee, and full-time program coordinator
Everything you expect of a top-notch fellowship program, in a culturally diverse city with nearly year-round warm weather!