Master
Media Component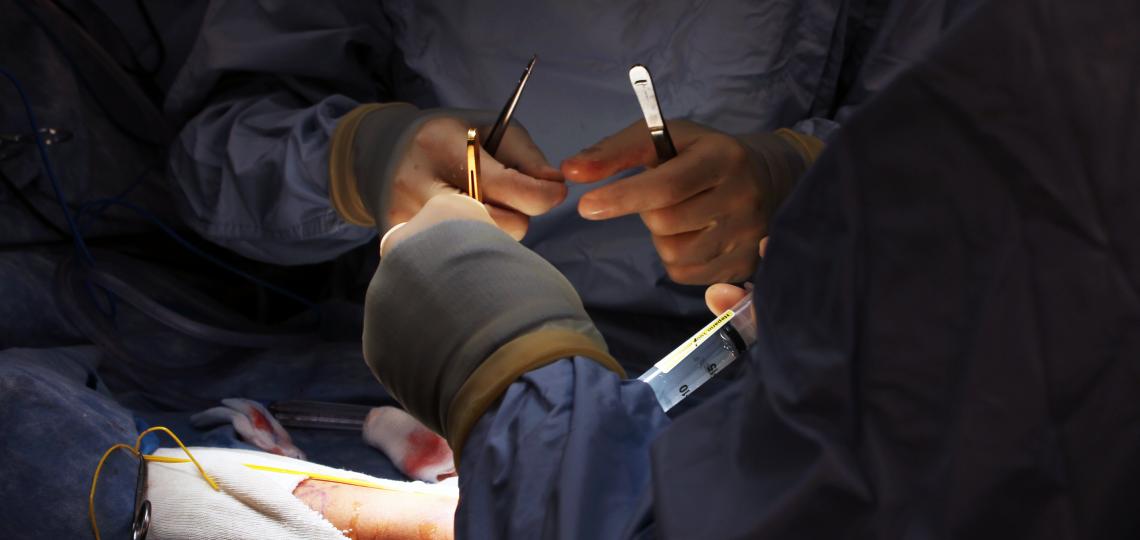 Content
Baylor offers an Vascular Surgery Integrated Residency. This program is a five-year ACGME-approved clinical program, with an additional dedicated research year (focused on study design, biostatistics and outcomes) between clinical years 2 and 3, leading to board eligibility for VSB of the ABS. Each year, this program will accept one integrated Vascular Surgery resident from the best and brightest medical school graduates across the country.
We also offer a two-year Vascular Surgery Independent Fellowship that accepts trainees who have successfully completed an ACGME-accredited General Surgery Program, into a two-year Vascular Surgery training paradigm. Upon completion, trainees are eligible for dual General Surgery Certification and Vascular Surgery Certification by the American Board of Surgery (ABS) and the Vascular Surgery Board (VSB).
Both pathways are accredited by the Accreditation Council for Graduate Medical Education - Residency Review Committee (RRC) for Surgery.