Master
Media Component

Credit
Texas Children's Hospital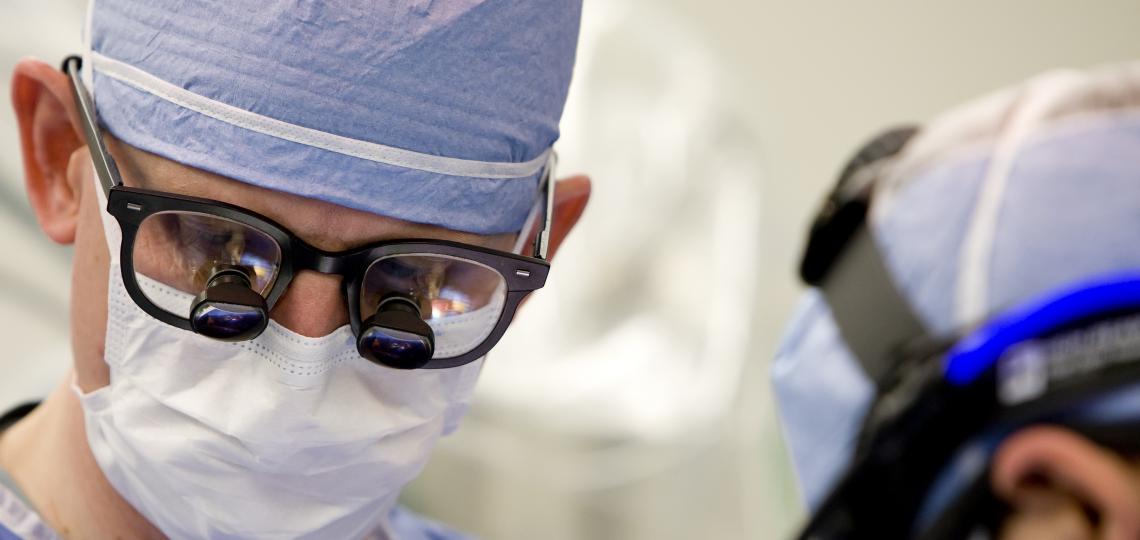 Heading
About Our Fellowship
Content
The one-year Congenital Cardiac Surgery Fellowship at Texas Children's Hospital and Baylor College of Medicine is one of only 11 ACGME-approved congenital heart surgery fellowships in the United States. The program is designed and organized to educate the fellow in the anatomy and physiology of congenital cardiac lesions, and to provide the fellow with a basis of surgical technical proficiency for development as a congenital heart surgeon. 
The high patient volumes in congenital heart surgery at Texas Children's ensure that the congenital cardiac surgery fellow gains experience in a variety of congenital heart surgery procedures, including corrections in neonates, mechanical assist devices, adult congenital heart patients, and transplantation. Fellows will participate in all aspects of the assessment, management plan formulation, surgery and perioperative care of children and adults with complex congenital heart disease. Responsibility will be progressive based on experience and capability of the individual.
All rotations will be at Texas Children's under the direction and supervision of the interim program director, Dr. Neil Cambronero.
The surgical faculty and staff in Congenital Heart Surgery at Texas Children's are dedicated to ensuring the Fellow has a quality educational experience to prepare him/her for a successful career in this difficult and highly specialized field. 
This 12-month educational program is devoted exclusively to congenital cardiac surgery and will play a significant role in preparing the Fellow for the America Board of Thoracic Surgery Congenital Heart Surgery Subspecialty Certification.
Content
Affiliations with leading research and healthcare institutions in and around the Texas Medical Center, the world's largest healthcare complex, provide access to an exceptionally diverse array of people and resources. Discover how our affiliations enhance our education programs.