Master
Media Component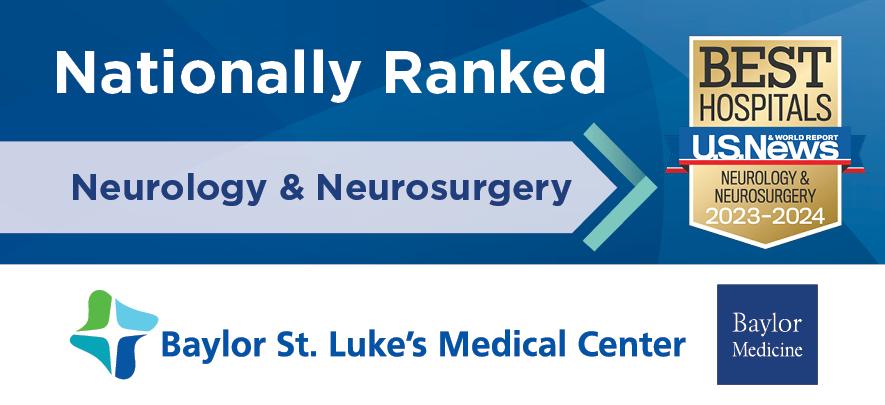 Heading
Advanced Neurological Care
Content
Neurologists at Baylor Medicine specialize in understanding the origin of a disorder and address that disorder with compassion, medical excellence and the latest research-backed therapies. In addition to offering general neurology services, Baylor Medicine neurologists oversee the diagnosis and treatment of specific neurological conditions.
This is an extraordinary time for neurology and the clinical neurosciences. There has been an explosion of new knowledge about the development and function of the nervous system, and the disorders that afflict the nervous system.
New tools and new ideas lead to better and more powerful research, and we are a part of this expanding awareness and discovery.
Heading
Programs and Clinics