Master
Heading
McNair Medical Institute at Baylor College of Medicine
Media Component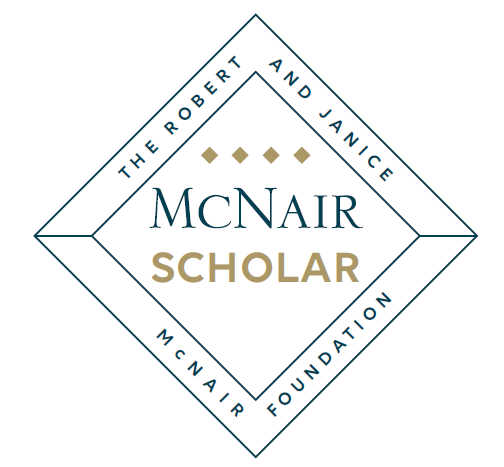 Content
The McNair Medical Institute at Baylor College of Medicine brings together the McNair Scholars in the Texas Medical Center to share their research efforts in order to accelerate advancements in science. In announcing the MMI in 2007, Robert C. and Janice McNair described a commitment to collaboration that would be required of all McNair Scholars. See more information about the McNairs.
The Institute capitalizes on Baylor College of Medicine's relationship with numerous institutions, expediting the discovery process and enabling the entire community to benefit from those discoveries. These McNair Scholars pursue collaborative and transformational research in the areas of breast and pancreatic cancer, juvenile diabetes and the neurosciences.
Heading
About the Program
Content
The McNair Scholars began when the McNairs established undergraduate scholarship programs at their alma maters, the University of South Carolina (Bob) and Columbia College (Janice) in South Carolina.

In 1998, the McNair Scholars program expanded to the Baylor M.D./Ph.D. program by supporting students during their entire training of both medical and graduate school, about eight years. The McNair Scholars program now includes both faculty members and M.D./Ph.D. students and this prestigious program is quickly growing.
Learn more about the Baylor College of Medicine McNair Scholars and McNair M.D./Ph.D. Scholars.
Content
McNair Scholars talk about how the McNair Foundation supports research for a more promising tomorrow. Read more.
Heading
New bone-in technique tests therapies for breast cancer metastasis
Content
Dr. Xiang Zhang (McNair Scholar 2011) discusses a new technique developed in his laboratory to test the effectiveness of treatments for breast cancer metastases.