Master
Media Component

Credit
Fong Lam, M.D.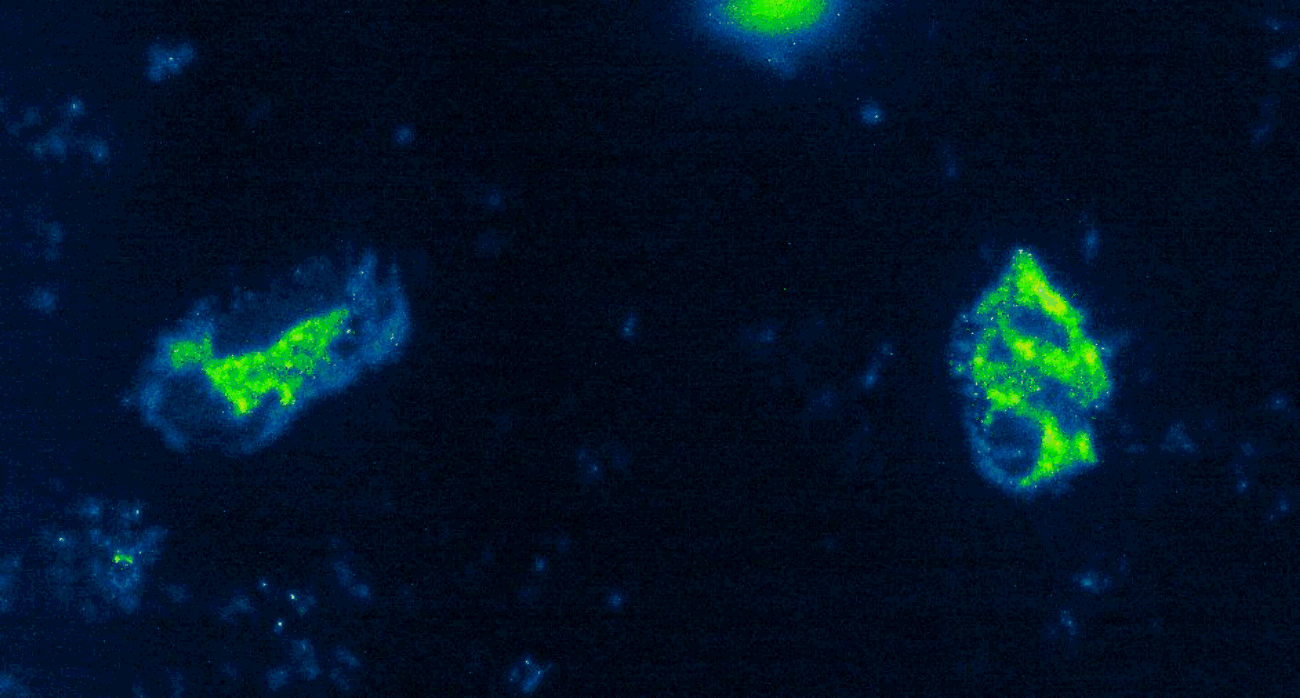 Content
The Center for Translational Research on Inflammatory Diseases was inaugurated at Michael E. DeBakey VA Medical Center in the Spring of 2013. CTRID is composed of MEDVAMC-based Baylor College of Medicine physician-scientists and Ph.D. scientists. Its activities are supported by the Houston VA Research & Education Foundation, MEDVAMC, and Baylor College of Medicine.
The CTRID was established to increase basic and clinical research funding at MEDVAMC, enhance interaction among investigators at VA and foster mentoring of early career investigators. We focus on fostering collaborative research on inflammatory diseases at MEDVAMC to improving the health and well-being of veterans.
The center's work will integrate the basic science research environment at MEDVAMC into a Center of Excellence for translational research and mentoring in cooperation with its affiliate, Baylor College of Medicine.
Media Component
Heading
Postdoctoral Training Support
Content
One of CTRID's strategic objectives is to enhance the training of basic and clinical researchers.
Our NIH/NHLBI T32 training grant entitled "Collaborative Research Training in Thrombosis and Inflammation" provides postdoctoral training support. Visit the Mentoring page to view our program announcement and find additional information for applicants.
Content
Research Symposium
CTRID celebrated its 10th anniversary with a research symposium on Monday, May 15, 2023 at the Hilton Garden Inn Medical Center. Learn more about the event of a decade, where attendees engaged with experts in inflammatory diseases, learned about the latest advancements of basic and clinical research at Michael E. DeBakey VA Medical Center, and networked with colleagues.
CTRID's 10th Anniversary Symposium