Master
Media Component
Content
One of the key goals of CTRID is to promote mentoring of early career investigators at MEDVAMC, including medical and graduate students, medical residents, post-doc fellows and early stage faculty members. Early career investigators regularly attend and present their research work in the weekly seminars held by CTRID and participate in various educational activities geared toward trainees including weekly journal club, poster presentations, core equipment training sessions, etc.
Heading
CTRID Current and Former Trainees
Content
Paul Derry, Ph.D.
Alessandra Celli
Georgia Colleluori
Qi Da, Ph.D.
Titilope Fasipe, M.D., Ph.D.
Bobby Guillory, Ph.D.
Christian Valladolid, Ph.D. Candidate
Marina Martinez-Vargas, Ph.D.
Lynn Bimler, Ph.D.
Christina Larrosa, B.S. Candidate
Monica Bray, M.D.
Lisa Brubaker, M.D.
Jahnavi Gollamudi, M.D.
Justin Courson, Ph.D.
Anaum Maqsood, M.D.
Jocelyn Abraham, M.D.
Omayra Gonzalez-Pagan, M.D., Ph.D.
Adrian Cebula, Ph.D. Candidate
Deepika Subramanyam, Ph.D.
Media Component

Credit
Christian Valladolid, Ph.D. Candidate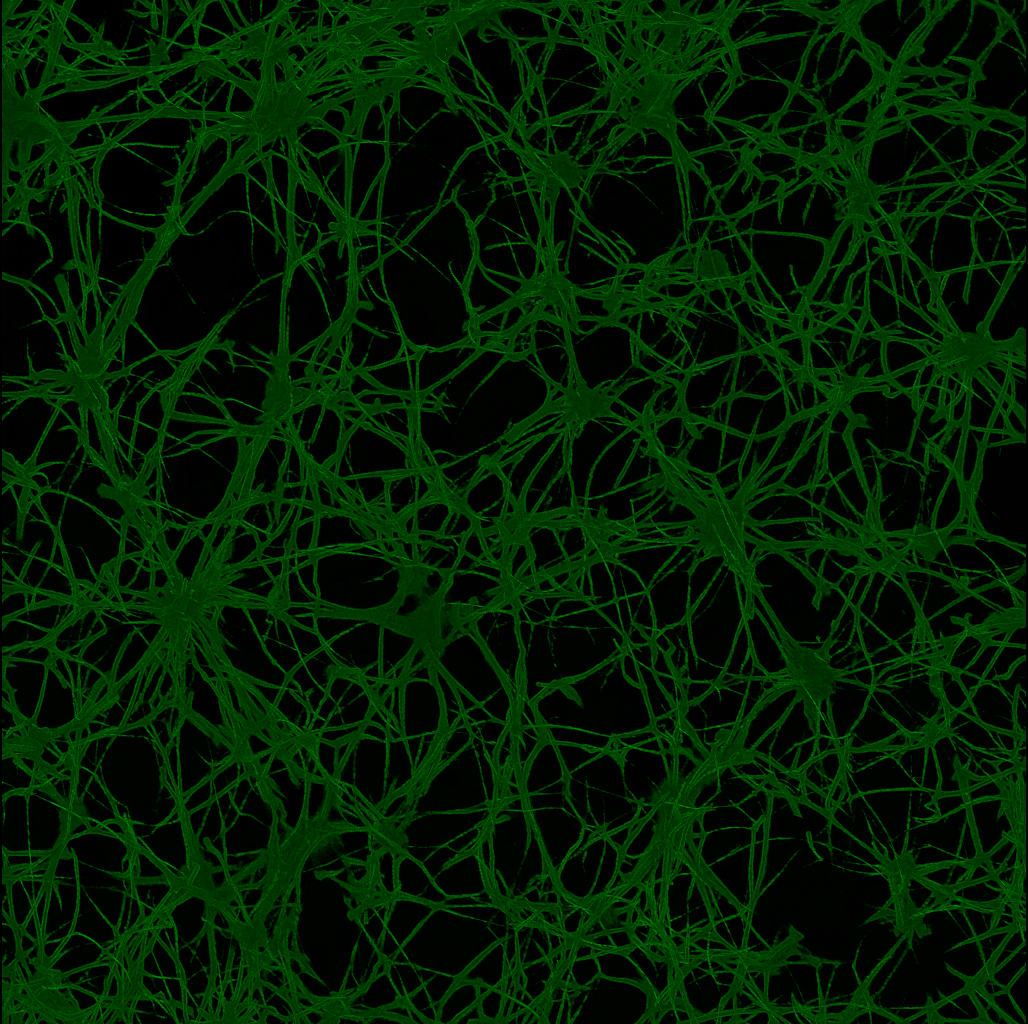 Heading
Fibrin-Clot Network
Content
3D reconstruction of the fibrin-clot network in whole blood imaged using confocal microscopy.