Master
Content
The Clinical and Biostatistics Core supports investigators interested in clinical, translational, and population health research related to HIV.
Clinical and Biostatistics Services for Full / Affiliate Members
Access to clinical samples (human tissue and blood)
Technical expertise in data analysis, data management and biostatistics
Education and training in clinical research methods and statistical analysis
Assistance with survey development and design
Assistance with qualitative study development and design
The core will provide priority support to Texas D-CFAR pilot grant awardees, junior faculty, and new HIV investigators.
Networks, Cohort Studies, Biorepositories for Full / Affiliate Members
AIDS Clinical Trials Group
HIV Prevention Trials Network
MACS/WIHS Combined Cohort Study
International Maternal, Pediatric, Adolescent AIDS Clinical Trials
AIDS Malignancy Consortium
AIDS Cancer Specimen Resource
NeuroAIDS bank
HIV/AIDS EHR Data
Resources
View the List of HIV Cohorts and HIV Biorepositories which includes resources that provide data and specimens for HIV research. Consult the website or contact person included in the pdf for further information.
Terms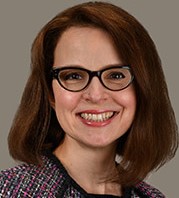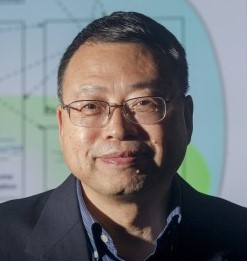 Item Definition
Professor of Biostatistics and Data Science at the School of Public Health, UT Health
Email: hulin.wu@uth.tmc.edu
Terms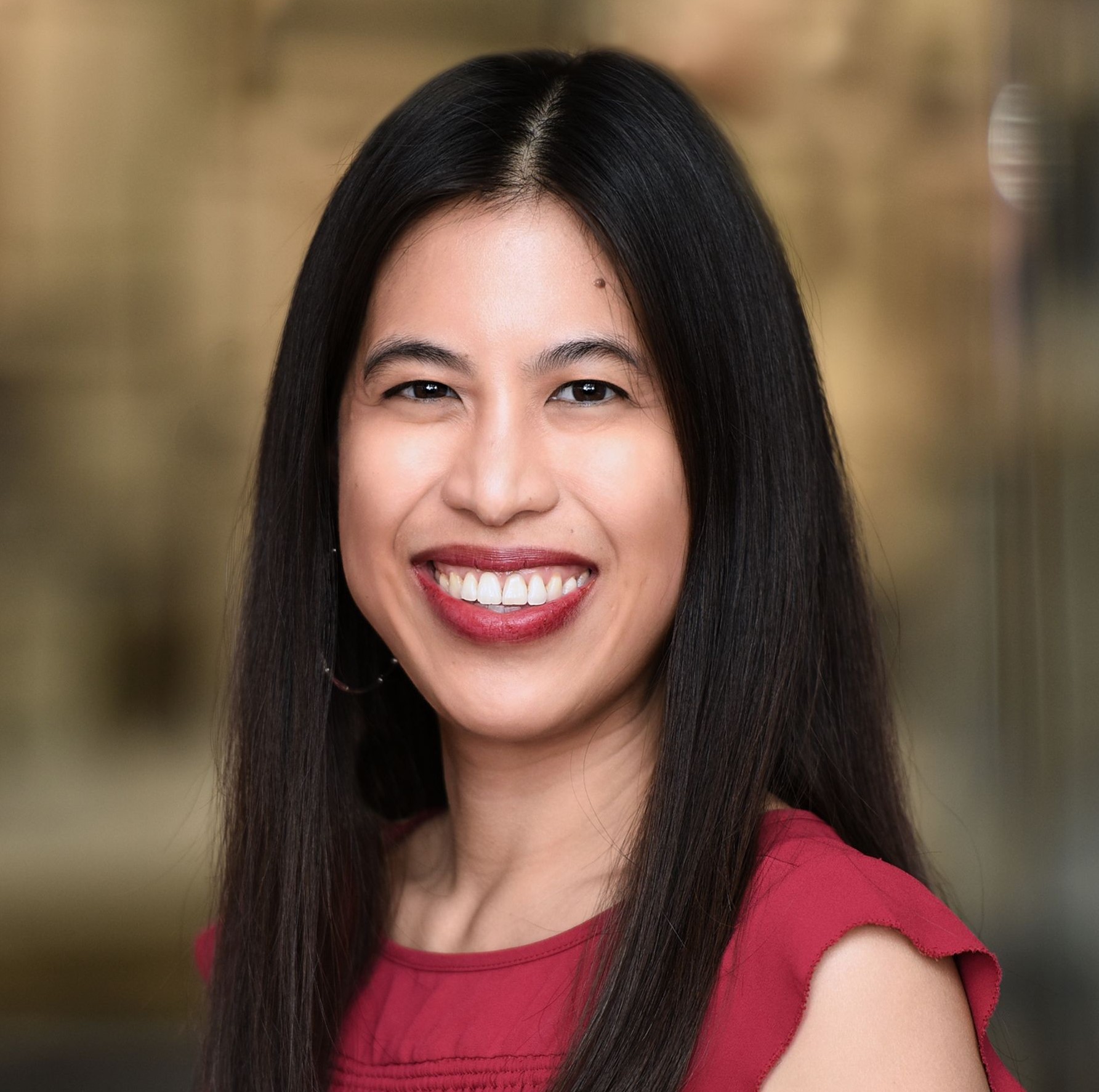 Item Definition
Associate Professor, Department of Medicine
Email: bndang@bcm.edu
Survey Development and Design