Master
Media Component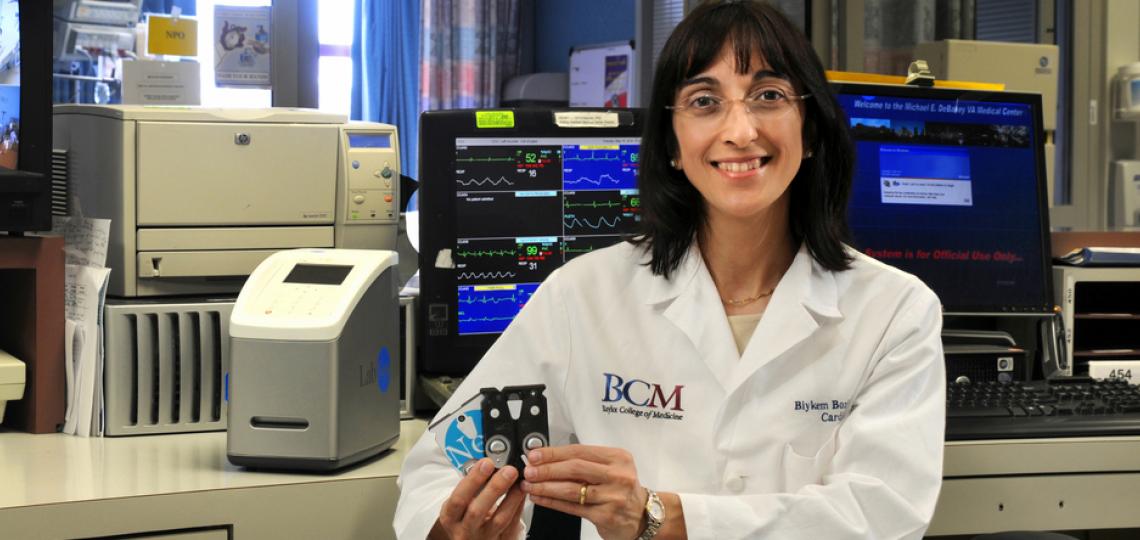 Content
The Winters Center is a fully integrated heart failure research program that not only translates new and novel technologies from the laboratory bench to the clinical bedside, but also translates the findings from relevant health outcomes research into meaningful clinical results for patients with heart failure. It comprises top cardiologists conducting state-of-the-art comprehensive research programs for heart failure treatment.
The Winters Center develops, designs and conducts basic and clinical research studies that will favorably impact outcomes in heart failure.
Content
Beginning with the pioneering work of Dr. Michael E. DeBakey, Baylor College of Medicine has had a rich tradition of developing new strategies and therapies for patients with cardiovascular disease.
The Winters Center for Heart Failure Research, a Center of Excellence within the Department of Medicine, was named in honor of Dr. William L. Winters, Jr. for his enduring contributions to cardiology and to Baylor College of Medicine.