Master
Media Component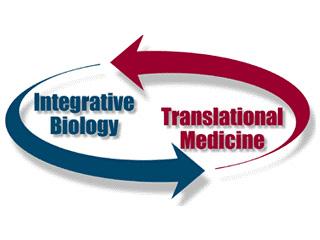 Content
The Winters Center has two integrated research groups.
One research group is an Integrative Biology Core, that is responsible for identifying mechanisms of disease in heart failure, as well as identifying novel therapeutic targets for heart failure patients.
The second research group is a Translational Medicine Core that conducts phase I, II, III, IV clinical trials that focus on novel therapeutic agents and/or devices for heart failure patients. The Translational Medicine Core also conducts studies in health outcomes research in heart failure.
Content
The Winters Center also works in collaboration with the:
Content
Baylor College of Medicine is seeking participants for heart-related clinical trials.
View the Trials