Master
Heading
Inventing the Future of Fetal Surgery
Media Component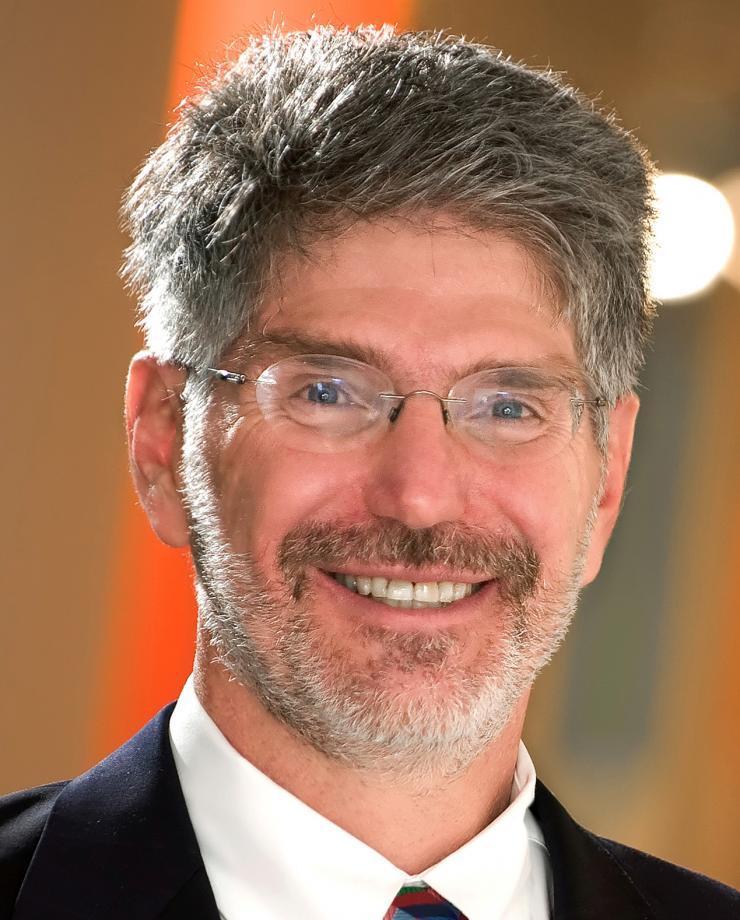 Content
Dr. Michael Belfort has an impressive history of moving the field of fetal surgery forward through innovation, both in the procedures he performs and in the devices he develops that make them possible.
"One of the major innovations we developed here is the use of humidified and heated carbon dioxide inside the uterus," said Dr. Belfort. Designed to protect the fetal membranes from drying out during surgery and becoming damaged, the system has changed fetal surgery around the world. 
He keeps a book on his desk with all of his ideas and drawings in it. "When an issue comes up, I try and design something to address it. Then I try and find someone to make it," he added, a challenge given the small market for these devices. 
To perform their groundbreaking 2-port fetoscopic neural tube defect (NTD) repair, a defect that occurs when the fetal spine doesn't close properly, he turned to a jeweler for help modifying existing scopes for use inside the uterus. "Working in such a small space requires miniaturizing current instruments and developing new devices that do multiple jobs at the same time," explained Dr. Belfort. 
New tools in the works include a miniaturized device to prevent the fetoscopic lens from fogging up, miniaturized sensors to continuously monitor the fetal heart rate, and TinyStitch, a device to simplify suturing, shortening procedures. 
In collaboration with Rice University and Catholic University of Leuven in Belgium, he's developing a nanopatch that is hydrophilic on one side and hydrophobic on the other to prevent the spinal cord from growing into the overlying tissue following an NTD repair. 
"We have an NIH Grant to develop a ChorioAnchor, a tiny device that will secure the chorioamniotic membranes to the uterine wall, preventing them from separating and causing amniotic fluid leakage," added Dr. Belfort. 
He's creating a "Lincoln" needle, named after a former patient, for use in cutting a hole in a membrane inside the fetal heart to treat hypoplastic left heart syndrome with intact interstitial septum. 
Also in development is a fetoscopic technique to close gastroschisis – an opening in the fetal abdomen that allows the baby's intestines to float in the amniotic fluid. 
"Today we're looking at the uterus as a new operating space and evaluating other conditions where surgery prior to birth could provide life-saving or life-improving benefits for these babies," he said.