Master
Content
We are dedicated to developing and maintaining strong working relationships with referring healthcare professionals and to making the referral process as efficient as possible. Referring physicians can reach us at the main number (713) 798-1000 or use our Find a Physician tool.
We also understand the importance of the relationship that you have with your patient. We seek to honor that relationship by providing the best possible care for your patient and by keeping you apprised of your patient's care. And, whether for a second opinion, diagnostics, surgery, treatment, a single consultation or transfer of care, we value the trust you place in us each time you refer a patient. We look forward to working with you.
Please note that some of our departments have custom Physician Referral forms available under their specialty site. Please visit the specialty for additional information.
Content
Securely connect referring practitioners and staff to access patient information in Baylor Medicine's electronic health record system EpicCare Link.
Learn More
Heading
Baylor St. Luke's Medical Center
Content
Baylor St. Luke's Medical Center - Bertner is the jointly owned and operated private adult hospital that is part of the CHI St. Luke's Health system. The majority of our in-patient procedures are provided at the Bertner location.
Baylor St. Luke's Medical Center - Bertner
In-patient consults and hospital transfers
Direct line: (713) 798-2222
Email: hospitalists@bcm.edu
Heading
Our Healthcare Affiliates
Content
As a health sciences university, Baylor conducts clinical trials that give participants access to the latest, most comprehensive diagnostic and treatment options available. View and search our list of clinical trials.
Content
Research and education are important components of our mission and a cornerstone for the excellent care we provide, our outstanding physicians, innovative, science-driven diagnostic approach and cutting-edge treatments for our patients. Visit our departments to learn more.
Heading
Continuing Education
Content
Baylor CME courses are designed to help today's busy physicians meet their professional needs. Patient care is improved by providing physicians and other healthcare professionals with evidence-based training on advances in medicine, new medical technology and biomedical research. See the selection of CME courses and conferences available.
In addition, many grand rounds, workshops, seminars and lectures are open to local physicians and healthcare professionals.
Heading
Physician and Practitioner Tools
Content
Baylor College of Medicine Physicians and researchers have developed applications, tools and resources that are available for physicians and practitioners at any clinic or hospital. Access available tools and resources below.
Heading
Hepatocellular Carcinoma Early Detection Screening (HES)
Media Component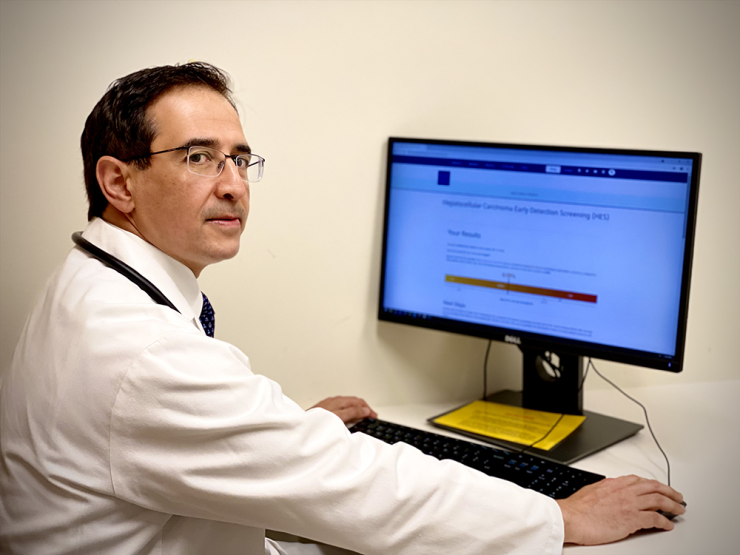 Content
The Department of Medicine works hard to ensure our physicians have all the tools to diagnose and treat patients as efficiently as possible. This tool is used to predict the risk of developing hepatocellular carcinoma and provide recommendations for performing follow-up testing to ensure early detection of disease.
Access HES Tool
Media Component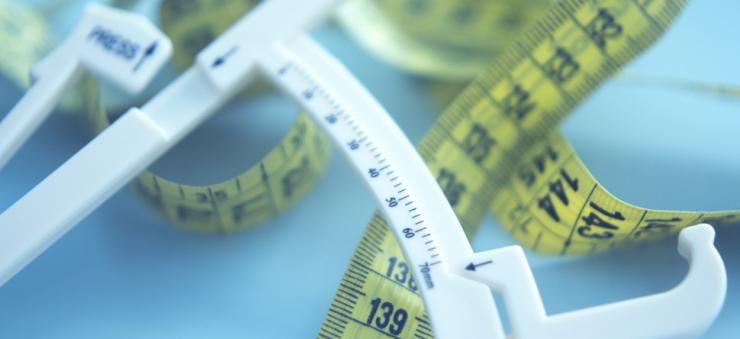 Content
The Cirrhosis Mortality Model (CiMM) can accurately identify patients with cirrhosis who are at high risk of mortality. This prognostication can guide linkage to care, vigilant surveillance, and proactive care coordination to improve patient outcomes.
Access CiMM Tool
Heading
Anti-Human Trafficking Program
Content
The Baylor College of Medicine Anti-Human Trafficking Program was created in to respond to the urgent needs of Houston-area victims and survivors of human trafficking. The program facilitates trauma-informed and collaborative identification, care coordination, and study of patients who are current or prior victims of labor and sex trafficking. The program trains healthcare providers to recognize victims of human trafficking, respond appropriately, and refer to available services.
Learn More