Master
Heading
Internationally Recognized for Cardiac Care
Media Component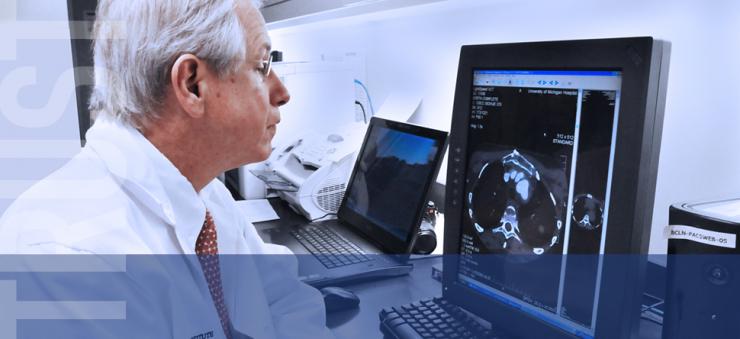 Content
Considered to be the world's most experienced aortic surgeon, Dr. Joseph Coselli has performed more than 10,000 repairs of the aorta and over 3,600 repairs of thoracoabdominal aortic aneurysms.
Heading
Leading Houston in Technology for Cardiovascular Surgery
Content
Dr. Kenneth Liao is the only surgeon in Houston, TX, currently using the da Vinci Robot for cardiovascular procedures, completing over 500 robotic procedures at Baylor St. Luke's Medical Center. These technologies were built to enhance surgeon capabilities by offering 3D high-definition view during the procedure and an advanced set of instruments.
Heading
Surgeon Addresses Six Common Myths About Heart Surgery
Content
Dr. Todd Rosengart debunks six common myths and misperceptions about heart surgery procedures and recovery.
Learn More