Master
Media Component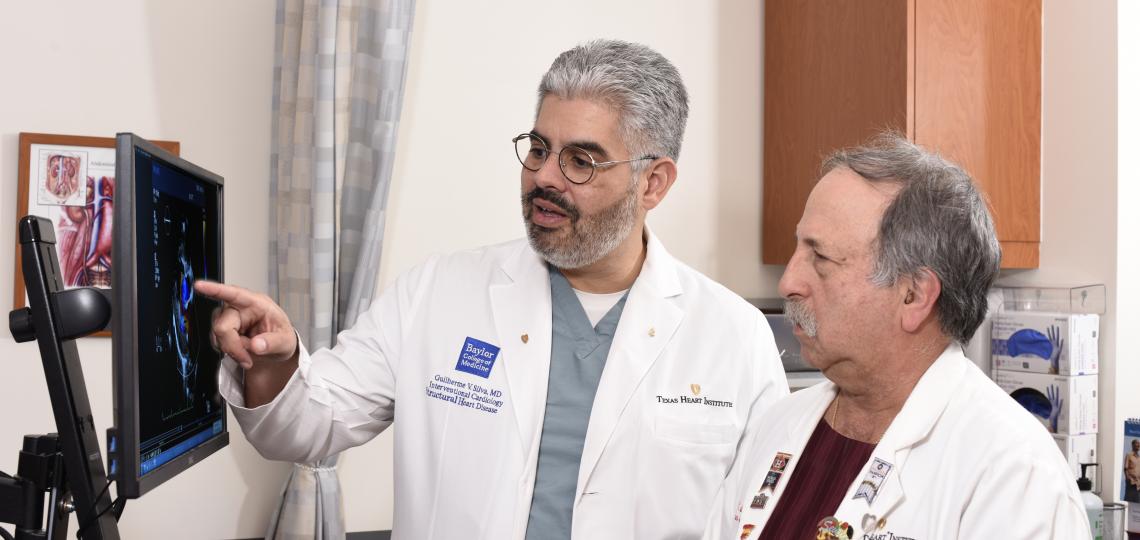 Content
The Baylor Medicine General Cardiology team has extensive expertise in managing a wide variety of cardiovascular conditions. Baylor Medicine General Cardiologists provide care for conditions including high blood pressure, high cholesterol, diabetes, and strong family history of heart disease. We work as a multidisciplinary team with all cardiology sub specialists to provide comprehensive cardiovascular care.  
Heading
Preoperative Evaluation
Content
Preoperative evaluations provide a rapid assessment of risk, the need for additional tests and therapy before elective surgical procedures. Patients are seen within 24 hours and additional imaging tests, such as echocardiogram and stress tests are done on-site.
Heading
Preventive Cardiology
Content
Our preventive cardiology program is dedicated to the identification of individuals at risk for the development of coronary disease and initiating preventive therapy prior to the onset of heart attack or stroke.
Advanced lipid and other laboratory evaluations, cardiovascular imaging (echocardiography, nuclear stress testing, noninvasive coronary imaging cardiac MRI, etc.), dietary and nutrition therapy, are available and Baylor Medicine physicians are dedicated to the reduction of cardiovascular risk.
Our Lipid Metabolism and Atherosclerosis Clinic provides state-of-the-art patient care, evaluations, risk assessment and risk management to prevent cardiometabolic disease events. 
Heading
Cardiovascular Genetics
Content
Our cardiologists provide for clinical and genetic evaluation of both common and rare cardiovascular diseases like hypertrophic cardiomyopathy. Baylor Medicine physicians provide comprehensive cardiovascular evaluation and management in addition to extensive genetic testing and counseling for patients and family members.
For more information please visit: Genetic Heart Disease