Master
Media Component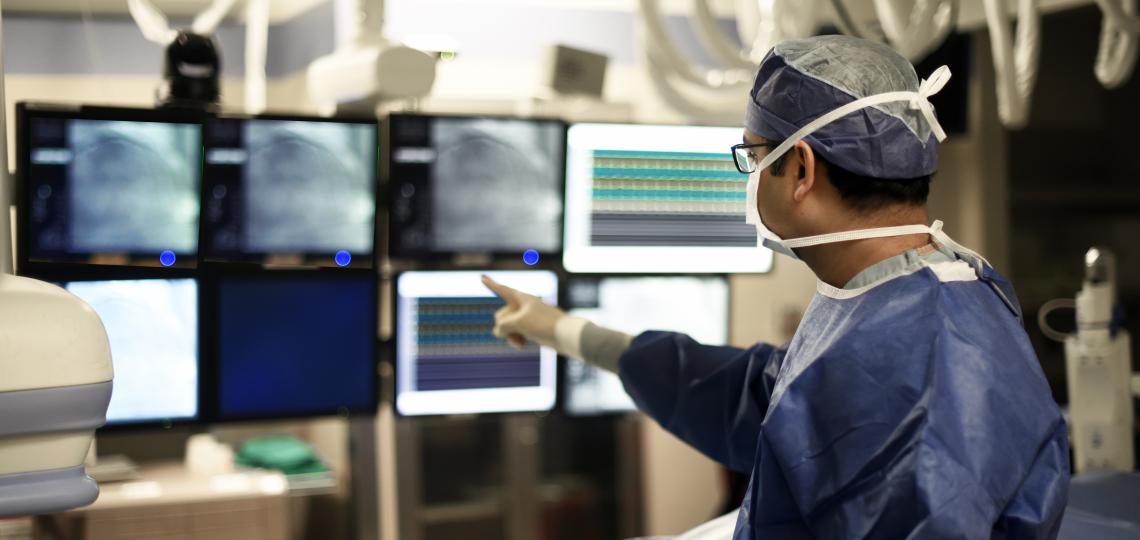 Heading
About Baylor Medicine Vascular Health
Content
Physicians at Baylor Medicine Vascular Health in Houston, Texas, provide a full spectrum of diagnostic evaluation and interventional treatment of problems with arterial and venous blood flow in the lower extremities, and problems with walking or wound healing related to reduced blood flow (claudication or limb salvage).
Members of the Michael E. DeBakey Department of Surgery provide treatment using both operative and minimally invasive endovascular therapy in peripheral arterial occlusive disease, carotid disease, and aneurysm disease.
Request More Information
Heading
Pioneering Outpatient Procedures
Content
At Baylor Medicine Vascular Health, our team of experts can now perform procedures that used to require a hospital setting, now in the clinic as outpatient procedures. We are proud to be leading the industry in office-based, same-day vascular surgery that results in higher patient satisfaction and quality outcomes. 
Heading
For Vascular Patients
Content
Vascular surgery and endovascular therapy patient forms and information as well as general patient forms and information including insurance, pay online, billing, hotel/motel guide, customer service, privacy practices (HIPAA) and more.