Master
Media Component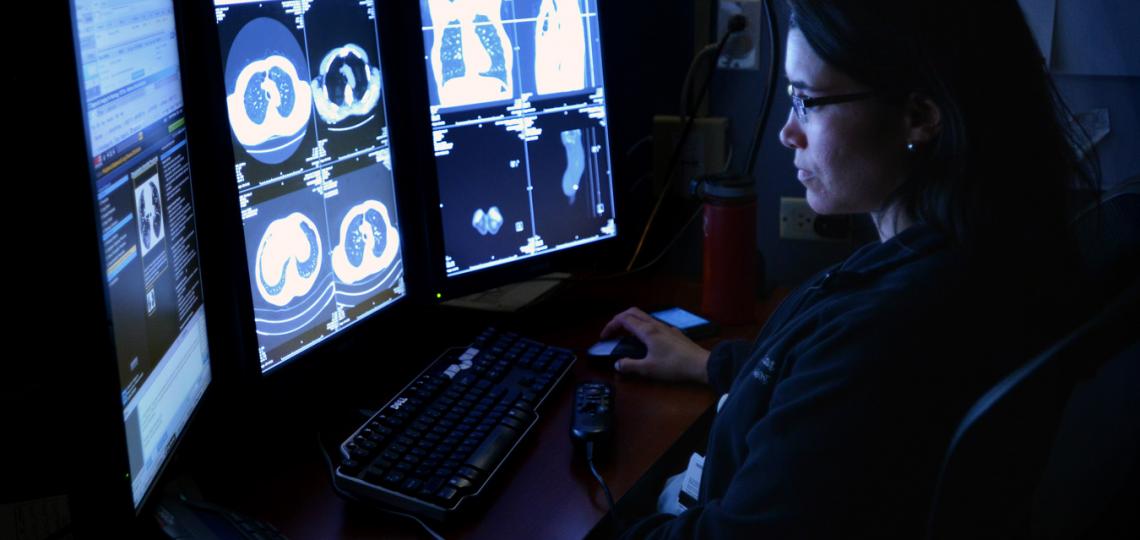 Heading
Radiology and Diagnostic Services
Content
We offer many radiology, diagnostic services and tests in one location, minimal waiting, highly trained staff and exceptional service for physicians and patients.
Our services are entirely digital, using voice recognition in a PACS (Picture Archiving and Communications System) environment, allowing our imaging to be immediately available throughout Baylor Clinic and Baylor Medicine at McNair Campus located in the Texas Medical Center in Houston, Texas. Reports are available within hours.
Our clinic staff schedules appointments and pre-certifies patients, relieving referring physician's staff from the process. Patients wait no longer than 10 minutes for a scheduled test. Same day service when available.
Content
Learn more about our tests, radiology, and diagnostic services.