Master
Media Component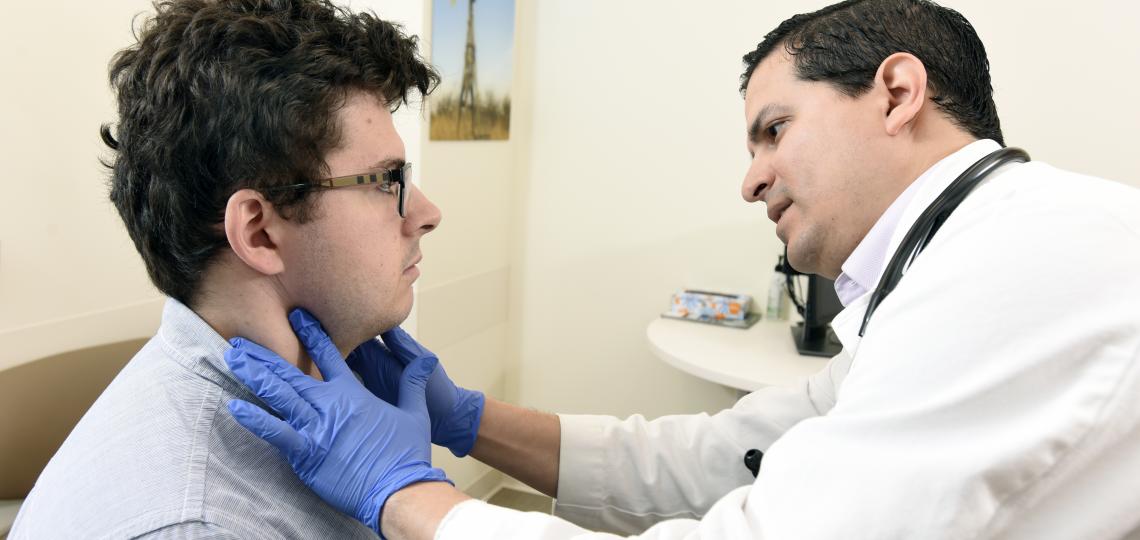 Content
The Young Adult Diabetes Clinic at Baylor Medicine is designed to empower young adults, ages 17 to 26, with diabetes to lead fully normal and independent lives. We provide expert care in a comprehensive range of challenges that confront young adults with diabetes.

We are one of the few clinics in the country providing a supportive structured program to meet not only the medical needs but also the various developmental and social needs of those with diabetes as they transition to adulthood.

Adults with diabetes have the ability to lead long and productive lives. This includes school or work, participation in sports and raising a family. With appropriate treatment, we can reduce the complications associated with diabetes and achieve good pregnancy outcomes for both mother and child.

Our goal is to foster diabetes management to the point of allowing a fully independent lifestyle. Our team works to individualize a treatment plan that fits the patient's lifestyle.
Highly-Trained Team of Experts
Our team works closely with the pediatric endocrine team at Texas Children's Hospital to ensure a smooth transition from pediatric to young adult care. We work to help patients and their families achieve the patient's individual short and long-term goals.
Our team of experts consists of:
Endocrinologist
Certified Diabetes Educator
Dietitian
Psychologist
Social Worker
The Baylor Medicine Young Adult Diabetes Clinic is led by Dr. Elina Trofimovsky and Ms. Dulce Garcia, who provide expertise in insulin pumps, continuous glucose monitoring devices, and other new technologies.