Master
Media Component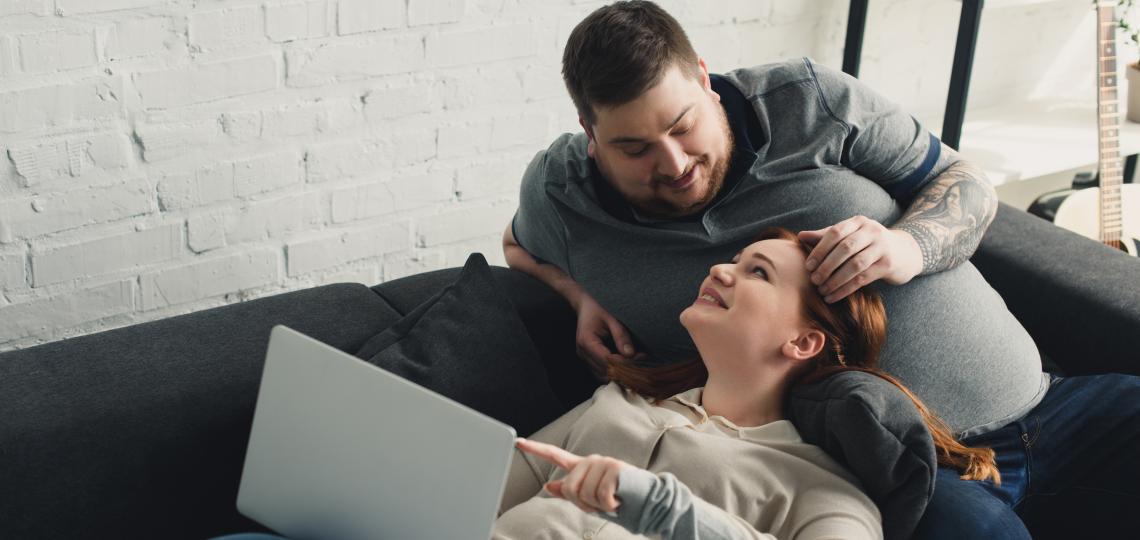 Description
Attending an informational seminar is your first step in your weight loss journey. The seminar is required.
Terms

Item Definition
Watch a 15-minute seminar video and then answer the related questions for each section. This seminar is on-demand and pre-recorded so that you can view the video at your convenience. 
Heading
Topics to Be Discussed
"I left the information seminar knowing I was making the best decision of my life. I was going to take my life back." -Lindsay M.
Content
Are you a candidate for weight loss surgery?
What surgical options are available?
What non-surgical options are available?
What is the surgical weight loss process?
How can we prevent and reverse diseases linked to obesity?