Master
Media Component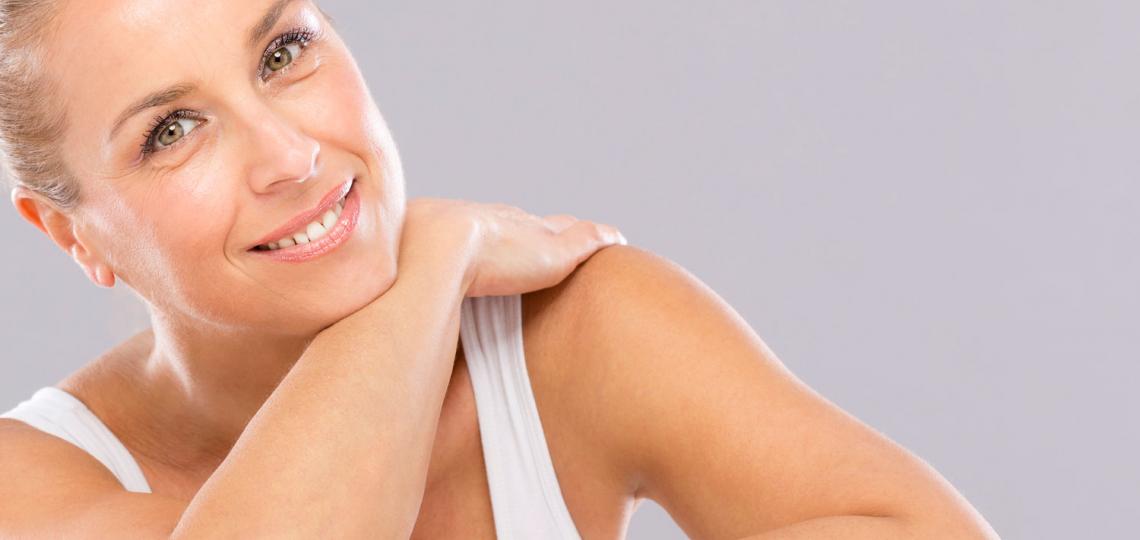 Content
Considering facial cosmetic surgery or just feel like rejuvenating yourself? Experts at the Center for Plastic Surgery and the Facial Plastic Surgery Center offer a range of treatments for the enhancement of facial and neck areas.
Request an appointment
Heading
Surgical and Non-Surgical Cosmetic Procedures
Content
Cheek or facial implants
Chin augmentation
Ear surgery (otoplasty)
Neck contouring and lift
Fat sculpting, grafting and transfer
Liposuction
Skin rejuvenation - Botox, facial fillers
Heading
Skin and Aesthetic Services
Content
Anti-aging skin treatments
Facials and peels - rejuvenation, acne, hyperpigmentation, microdermabrasion, dermaplaning and more
3D microblading eyebrows
Terms

Kim Chang
Item Definition
Appointments: (713) 798-6331
Kim Chang is a licensed skin care specialist who is passionate about providing skin care treatment and education. Her practice includes facial treatments that rejuvenate and enhance the integrity of your skin.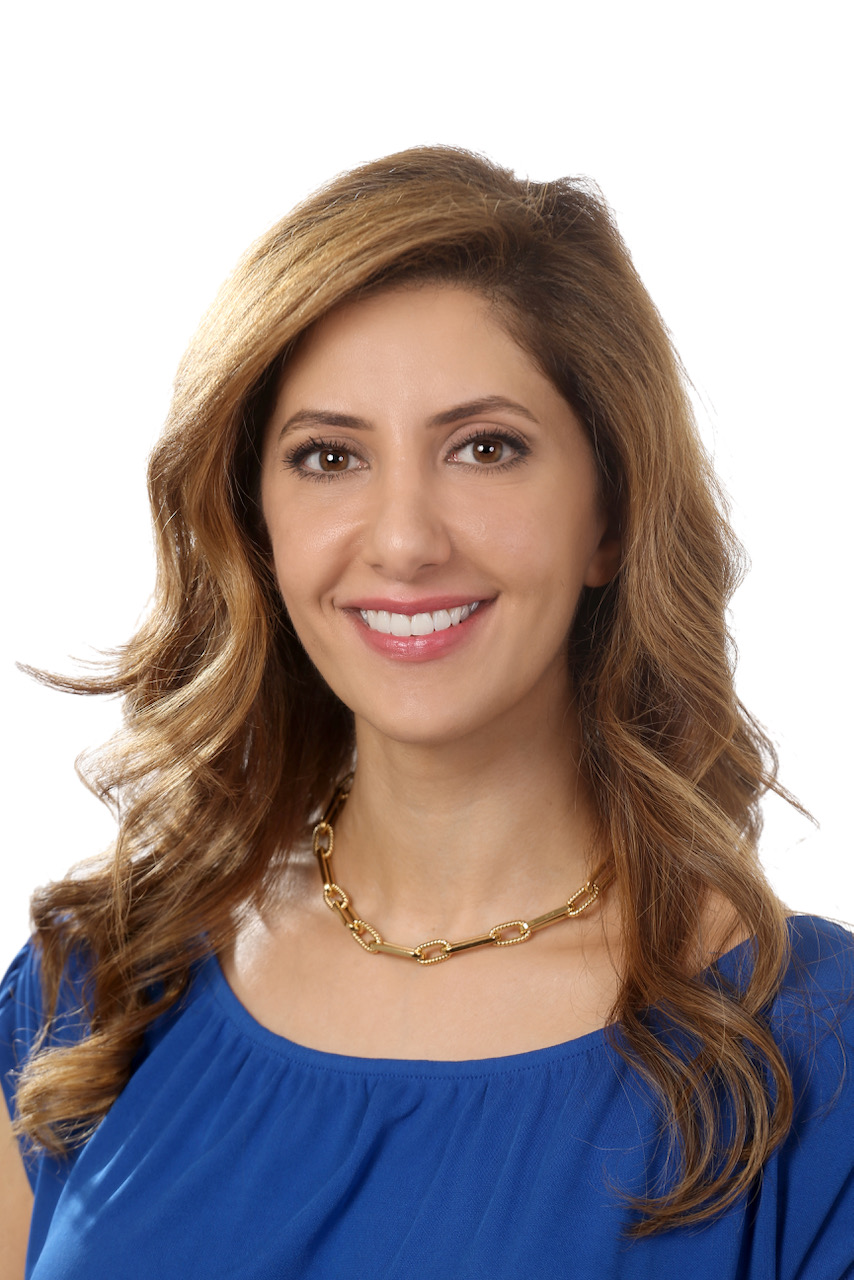 Dr. Zeena Nawas
Item Definition
Appointments: (713) 798-6131
Dr. Nawas is dual certified by the American Board of Dermatology in Dermatology and in Micrographic Dermatologic Surgery. She specializes in cosmetic and laser dermatology and the surgical treatment of skin cancer.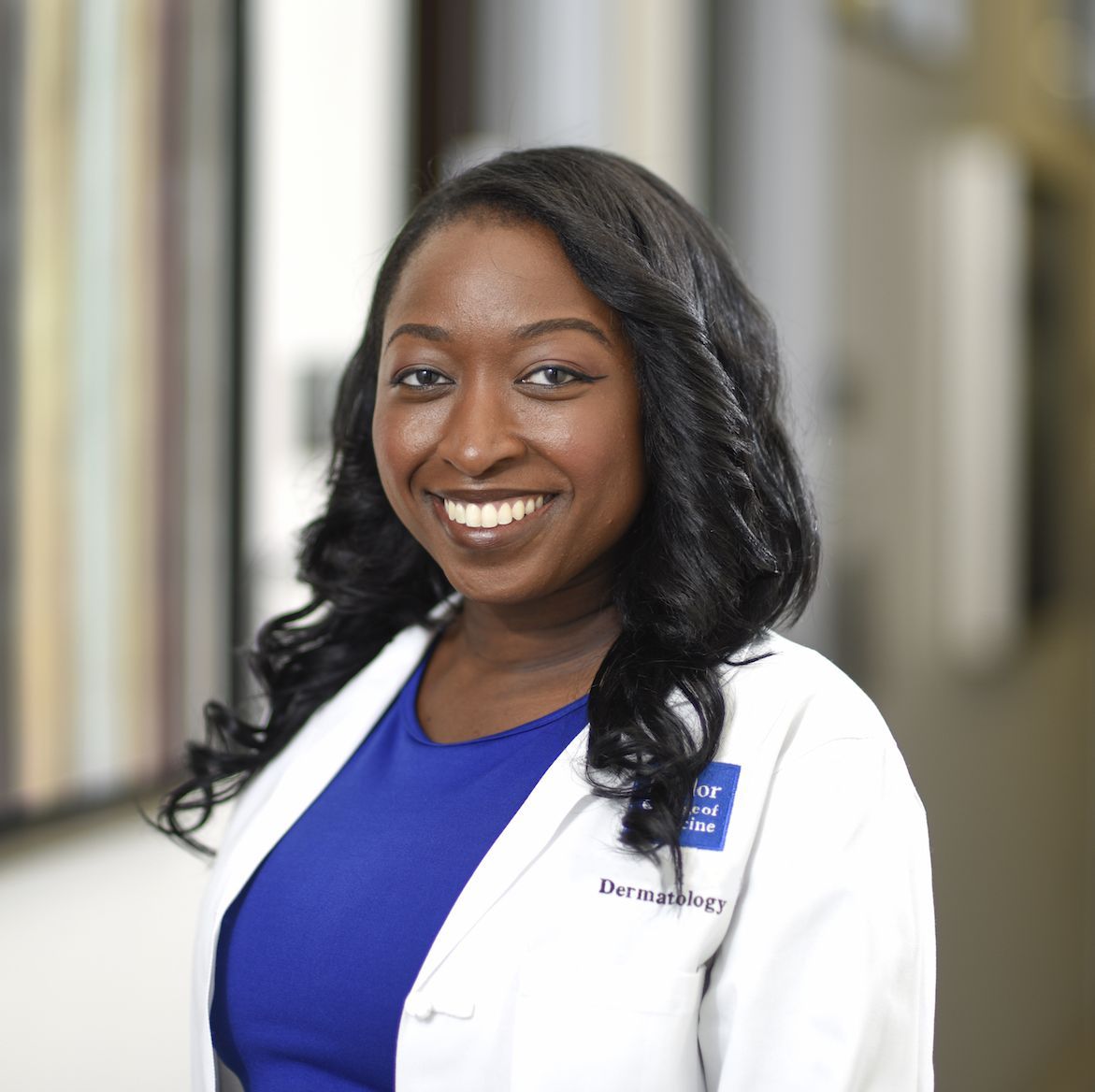 Dr. Oyetewa Oyerinde, M.D.
Item Definition
Appointments: (713)-798-6131
Dr. Oyerinde is a board certified dermatologist that specializes in cosmetic treatments in patients with darker skin tones, such as chemical peels, laser hair removal, facial rejuvenation, keloid treatment, and removal of skin tags and similar lesions on the skin.