Master
Media Component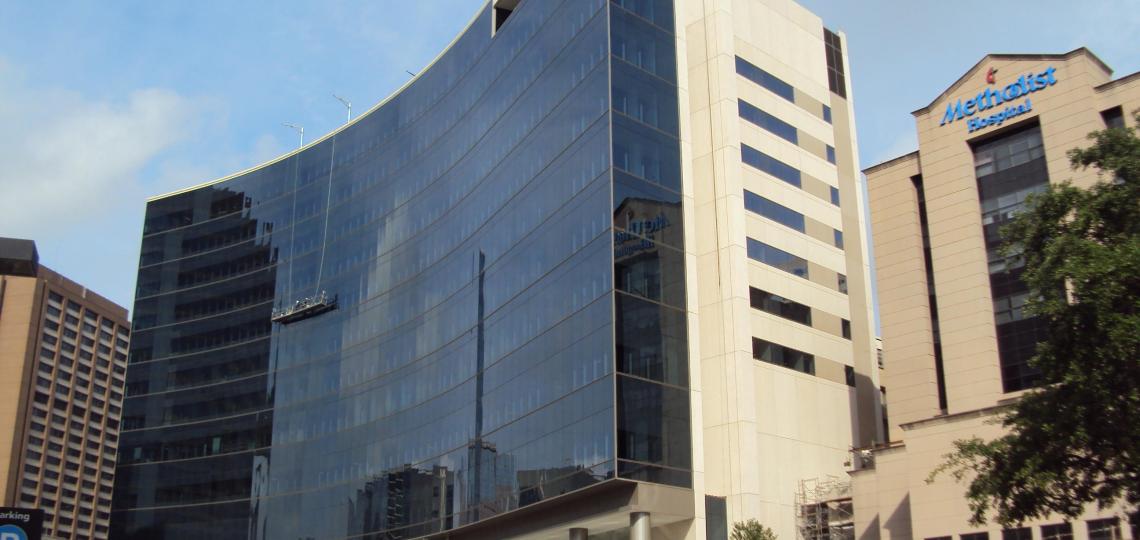 Content
The Houston Methodist Hospital Biomedical Ethics Program is a joint program between the Houston Methodist Hospital System (Houston Methodist Hospital and its six network hospitals) and the Center for Medical Ethics and Health Policy at Baylor College of Medicine. The program is provided by the center faculty and is led by Trevor Bibler, Ph.D.
The number of ethics consults at Houston Methodist has grown over the years, from approximately 75 consultations in 2010 to more than 450 consultations in 2020. The consultation service at Houston Methodist is one of the highest-volume ethics consultation services in the country.
Content
The Houston Methodist Hospital Biomedical Ethics Program provides residency teaching in bioethics, support of Biomedical Ethics Committee activities, quarterly Ethics Grand Rounds, and coordination and staffing of the Ethics Consult Team. The Ethics Consult Team, which provides a 24-7 on-call service, consists of center faculty members who are experts in clinical ethics consultation and specially trained professional staff from Houston Methodist.
"I have been very happy with our ethics consults. They are prompt, very helpful and I am very satisfied with your service. I appreciate the effort put forward by our ethicist, they work had in establishing a relationship with the family and assisting me in formulating a plan of care consistent with my patient's wishes." - Physician Feedback
Heading
Ethics Consultation Requests
Content
To request a biomedical ethics consultation for the Houston Methodist Hospital System, please call the number below:
Houston Methodist Hospital
(713) 404-7904
Houston Methodist Sugar Land Hospital
(281) 274-7000
Houston Methodist West Hospital
(832) 522-0307
Houston Methodist Willowbrook Hospital
(281) 737-1000
Houston Methodist San Jacinto Hospital
(281) 420-8459