Master
Heading
Donations Benefit our Mission
Content
The Center for Medical Ethics and Health Policy's mission is to conduct innovative multidisciplinary research on ethical issues arising in clinical practice and biomedical research. This research informs the education of trainees at all levels and contributes to the development of health policy at the local, national, and international levels. There are many ways that you can help support this mission. In particular, your donation will benefit:
Heading
Medical Ethics Pathway Students
"I feel like the Ethics Pathway helped open my eyes to different ethical issues and gave me a framework for how to work through them."
Content
Donations will support students in the Medical Ethics Pathway by sponsoring their graduation and trips to professional conferences. The award-winning Medical Ethics Pathway is Baylor's first "pathway" of electives and is designed for medical students seeking to develop greater knowledge and expertise in medical ethics. Students who complete the Baylor Medical Ethics Pathway are awarded a Certificate in Medical Ethics. The professional conferences provide a wonderful opportunity for students to be exposed to cutting edge medical ethics work and to network with other students, academics, and practicing clinicians who are interested in medical ethics.
Heading
Health Policy Pathway
Content
Philanthropic support would have a profound and immediate impact on students in the Health Policy Pathway. Since its inception, the HPP program has been wildly successful, with the majority of the medical school's entering class enrolling in the intro course every year. The Pathway received startup funding, but will need additional support to continue over the coming years. Support for the HPP will help to ensure the continuation of this exciting new curriculum and benefit future medical student scholars pursuing health policy work.
Media Component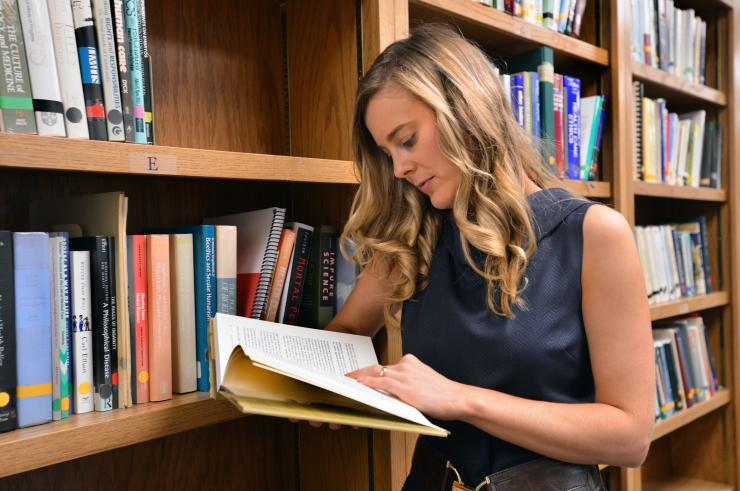 Content
Donations will support faculty research to study the ethical and policy challenges in healthcare in the 21st-century. Examples of cutting edge faculty research include examining the ethical implications of genomics and human microbiome research, ethical issues involved in medical decision making, the ethical implications of moral distress, and ethical and policy issues related to the development and implementation of emerging technologies. Please explore a full list of our ongoing research projects.
Heading
Community Outreach Programs
Media Component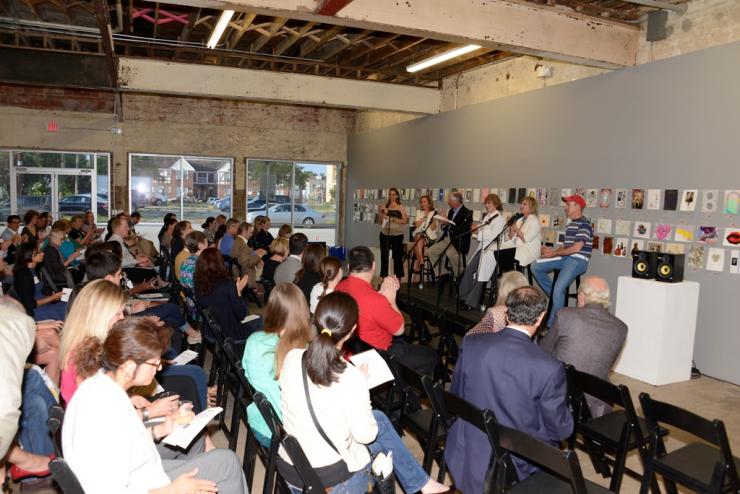 Content
Donations will support community outreach programs to create a meaningful connection between the work we do and the people whose lives are impacted by these important ethical questions. Past events have utilized the arts to highlight complex medical ethics issues and start a dialogue with our community members. Topics have ranged from ethical questions in research, genetic testing, and mental health. Read more about these outreach events. We look forward to continuing these important conversations with members of the community we fortunate to serve.
Content
We sincerely appreciate your support to further the important work that we do.