Master
Media Component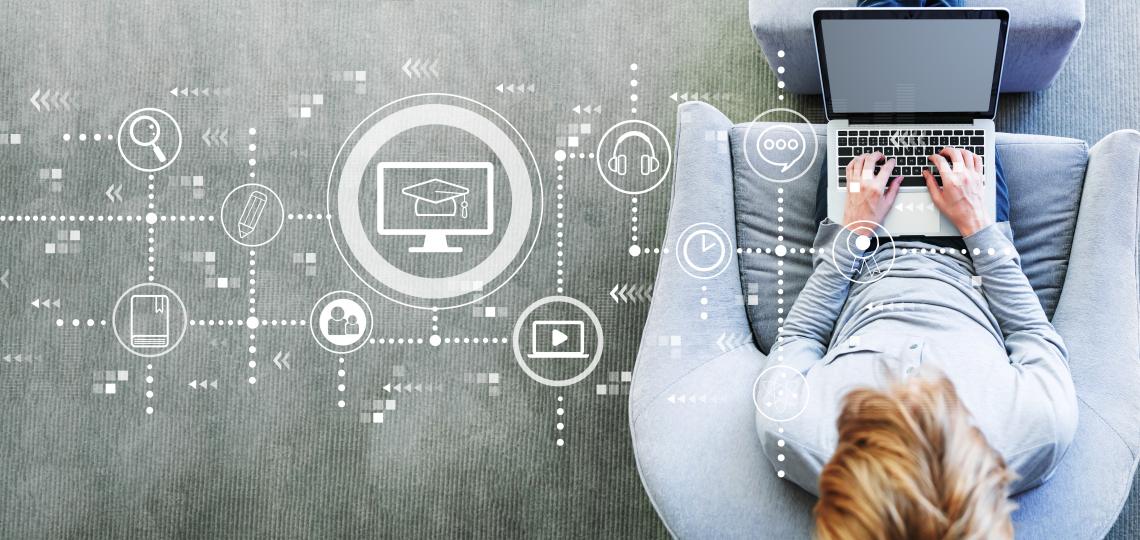 Content
The Ethics, Professionalism and Policy Program, or EP3, is an innovative multi-modal education program developed by the Center for Medical Ethics and Health Policy to help residents achieve the standards of the Accreditation Council for Graduate Medical Education (ACGME) Next Accreditation System (NAS). Utilizing a flipped-classroom approach to learning, the program consists of a series of online video modules that students can access from anywhere and associated in-person engagement sessions that explore practical applications of the material presented in the modules. 
This innovative combination of online modules, engagement sessions, and assessments (together referred to as a 'learning unit') is designed to tie the course content back to the ACGME NAS milestones to ensure that our residents are receiving the ethics, professionalism, and policy training required for ACGME accreditation and for practical application in clinical practice.
Residents and fellows engage with the EP3 program during the academic year based on the direction of their Program Directors. They receive this curriculum through Baylor College of Medicine's learning management system in SuccessFactors.  
Access EP3 online modules to receive CME and Ethics credit: