Master
Media Component
Content
The Physician-Scientist Training Program in the Internal Medicine Residency Program at Baylor College of Medicine is internally named the Medical Resident Investigator Track. The MeRIT program is an integrated training program that combines research training with clinical training in Internal Medicine and a subspecialty. 
The MeRIT interview process includes meetings with residency and subspecialty fellowship leaders, potential research mentors, and current/prior trainees. Baylor faculty are committed to serve as mentors for MeRIT residents; please review the MeRIT Program Mentor Catalog to see a partial listing of potential mentors. 
Applicants accepted into the MeRIT program will be assured funding for the entire five years of the program, and will receive a supplement of $3,000/year for travel to a scientific meeting, journals, software etc. In addition, they will be assured a position in their selected subspecialty fellowship. Our program provides each MeRIT scholar the ability to tailor their research training experience to maximize career development by choosing to fulfill their three-years of research training before or after their subspecialty training at Baylor. Additional information is found in the Program Summary. 
Applications to the MeRIT program are only accepted through the Electronic Residency Application Service (ERAS), NRMP #1716140C1. There is no supplemental application for the MeRIT program. 
 
Heading
MeRIT Program Faculty and Staff
Terms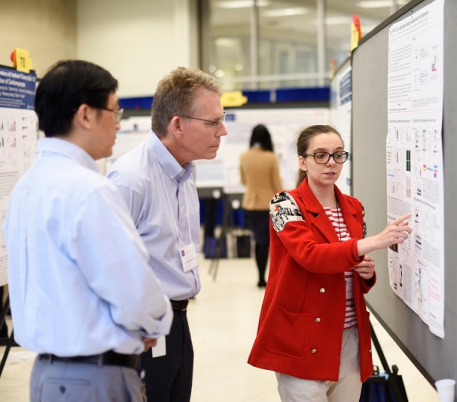 Item Definition
Our MeRIT Program Mentor Catalog provides a very small sampling of the many faculty members committed to serve as primary mentors for MeRIT trainees.