Master
Heading
Advanced Technology Cores
Media Component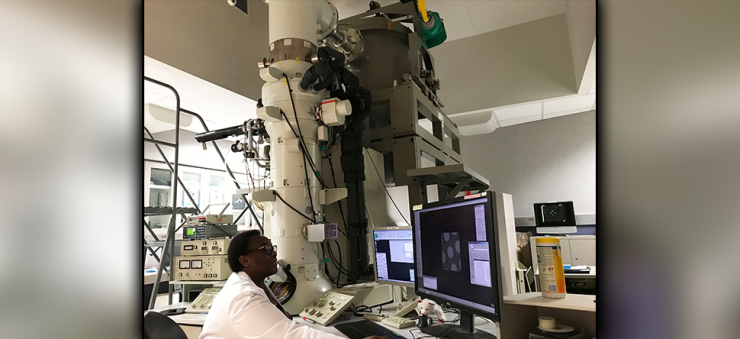 Content
Research at Baylor College of Medicine is propelled by our Advanced Technology Cores, our suite of state-of-the-art laboratories equipped with the expertise and capacity to perform advanced analyses for studies at any scale. There are currently 26 cores, ranging in specialty from Metabolomics to the Population Sciences Biorepository. Not only are the postdocs encouraged to draw upon the capabilities of the cores, but also to attend their trainings and seminar series.
Visit the ATC Cores
Heading
Travel and Funding
Media Component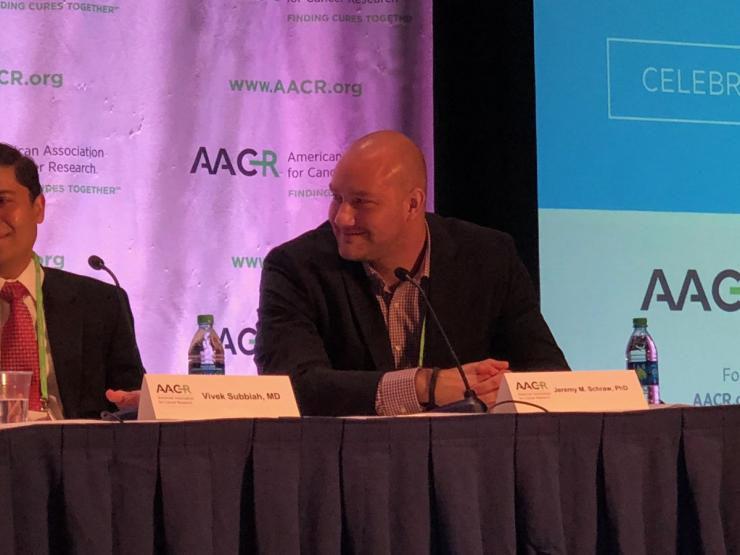 Content
Postdocs receive financial support to pursue research at the forefront of cancer epidemiology: an annual budget of $10,000 for research expenditures, including software, experimental supplies, participant incentives, sample analyses, and other costs; and full funding for at least two trips a year to conferences, meetings, or workshops.
Heading
Tailored Curriculum
Media Component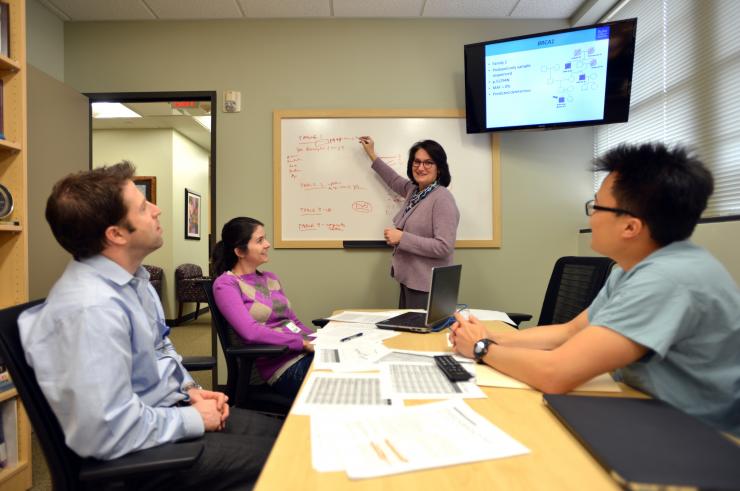 Content
Each trainee's path through the program is multidisciplinary and self-directed, and they're backed by a flexible curriculum that can support them in their unique pursuits. Postdocs work directly with their mentoring team and the program director to set the trajectory of their curriculum, translate long-term career goals into achievable milestones, and cultivate a network of specialists to support large-scale research.
Meet the mentors