Master
Terms

Item Definition
Feb. 27, 2023 - The inaugural Nancy Chang, Ph.D. Research Symposium was held in person at Cullen Auditorium. This symposium recognized the scientific achievements and philanthropic contributions of Dr. Chang to the College. It highlighted research conducted by investigators supported by Dr. Chang under the theme of "Novel aspects of immune responses in health and disease."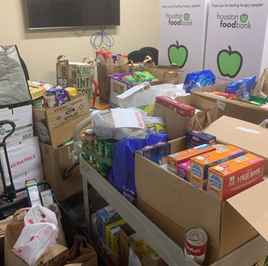 Item Definition
Nov. 21, 2022 - The Department of Medicine hosted a Fall Food Drive for the Houston Food Bank, which resulted in 996 items donated with a total weight of 1,015 lbs.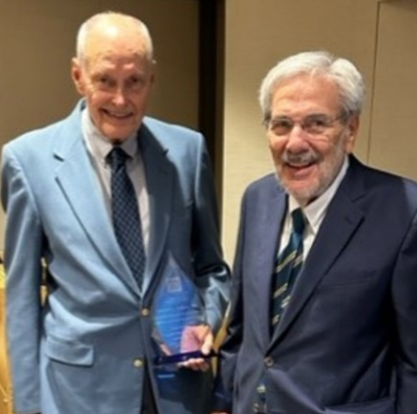 Item Definition
Nov. 17, 2022 - The Inaugural Greenberg Lecture featured visiting professor, Herbert DuPont, M.D., MACP, director of the Center for Infectious Diseases at the University of Texas School of Public Health. The establishment of the Stephen and Lisa Greenberg Endowed fund recognizes Dr. Greenberg's work as a skilled clinician and educator and benefits educational programs at Ben Taub Hospital's medical service.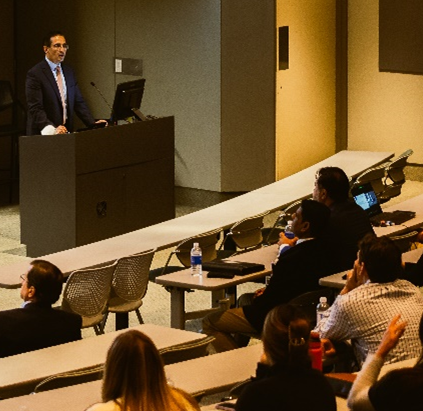 Item Definition
Nov. 16, 2022 - The Bi-Annual Department of Medicine Town Hall was held in Kleberg Auditorium and featured important updates from Dr. Hashem El-Serag, Dr. Thomas Giordano, Dr. Hemant Roy, Melissa Croft, Dr. Galant Chan, and Dr. Sandra Haudek.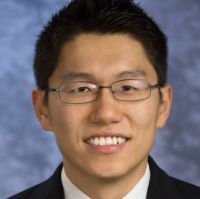 Item Definition
Nov. 5-7, 2022 - Baylor cardiology had 30 presentations at the American Heart Association meeting, including a presentation by Dr. Xiaoming Jia, who is a finalist for the Elizabeth Barrett Connor Research Award for Early Career Investigators.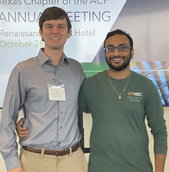 Item Definition
Oct. 30, 2022 - The BCM Internal Medicine Doctor's Dilemma Team (Tyler Brehm, Jay Patel, Jose Venegas, and Alekhya Kotta) won the Southern Texas American College of Physicians Competition. They are headed to the National Doctor's Dilemma Competition in San Diego in April 2023.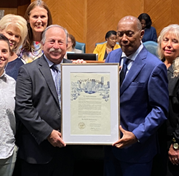 Item Definition
July 19, 2022 - July 19 has been proclaimed Dr. Neil Strickman Day! The Houston City Council held a public session on July 19, 2022 and recognized council member Alcorn for a proclamation to Dr. Neil Strickman, professor, Cardiology, in recognition of his 40th year anniversary of training Cardiologists and practicing Cardiology at Texas Heart Institute and Baylor College of Medicine. Watch the proclamation presentation via Facebook.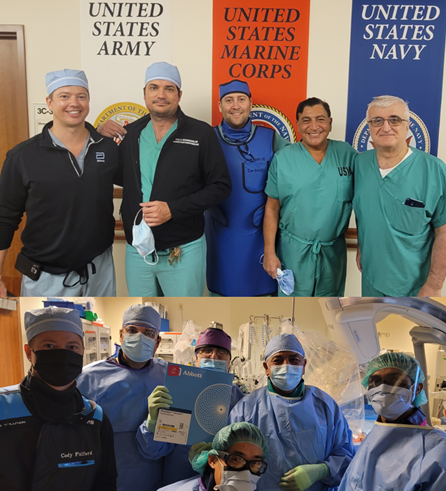 Item Definition
July 1, 2022 - The Cardiology EP team and the Echo team were the first Veteran Affairs team nationwide to implant the new Abbot LAA occluder device (AMULET). Outstanding work continuing the lead the VA system and state/nation in pioneering cutting-edge devices and procedures.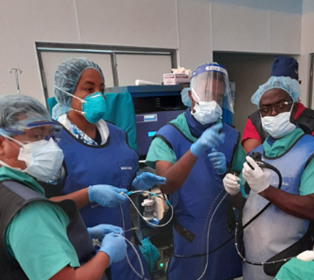 Item Definition
July 1, 2022 - Dr. Avi Ketwaroo and Jose Aguilar recently completed a medical mission to Jamaica, teaching and performing the first ERCPs in Western Jamaica. With assistance from Clark Hair, Rhonda Cole, Kal Patel and Sharmila Anandasabapathy/Baylor Global Health, the team anticipates that this will be an ongoing initiative to improve the quality of digestive care in the Caribbean.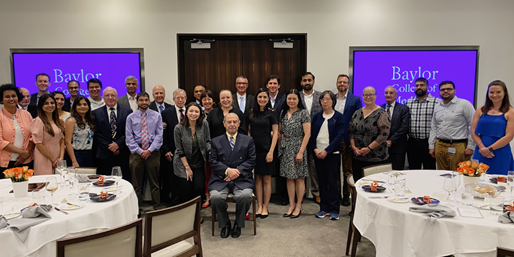 Item Definition
May 18, 2022 - Ian de Boer, M.D., M.S., Director of KRI, University of Washington Professor of Medicine presented on the latest in diabetes and kidney disease a the Garabed Eknoyan, M.D., Endowed Lectureship. Many of the BCM Section of Nephrology members were in attendance at the lecture.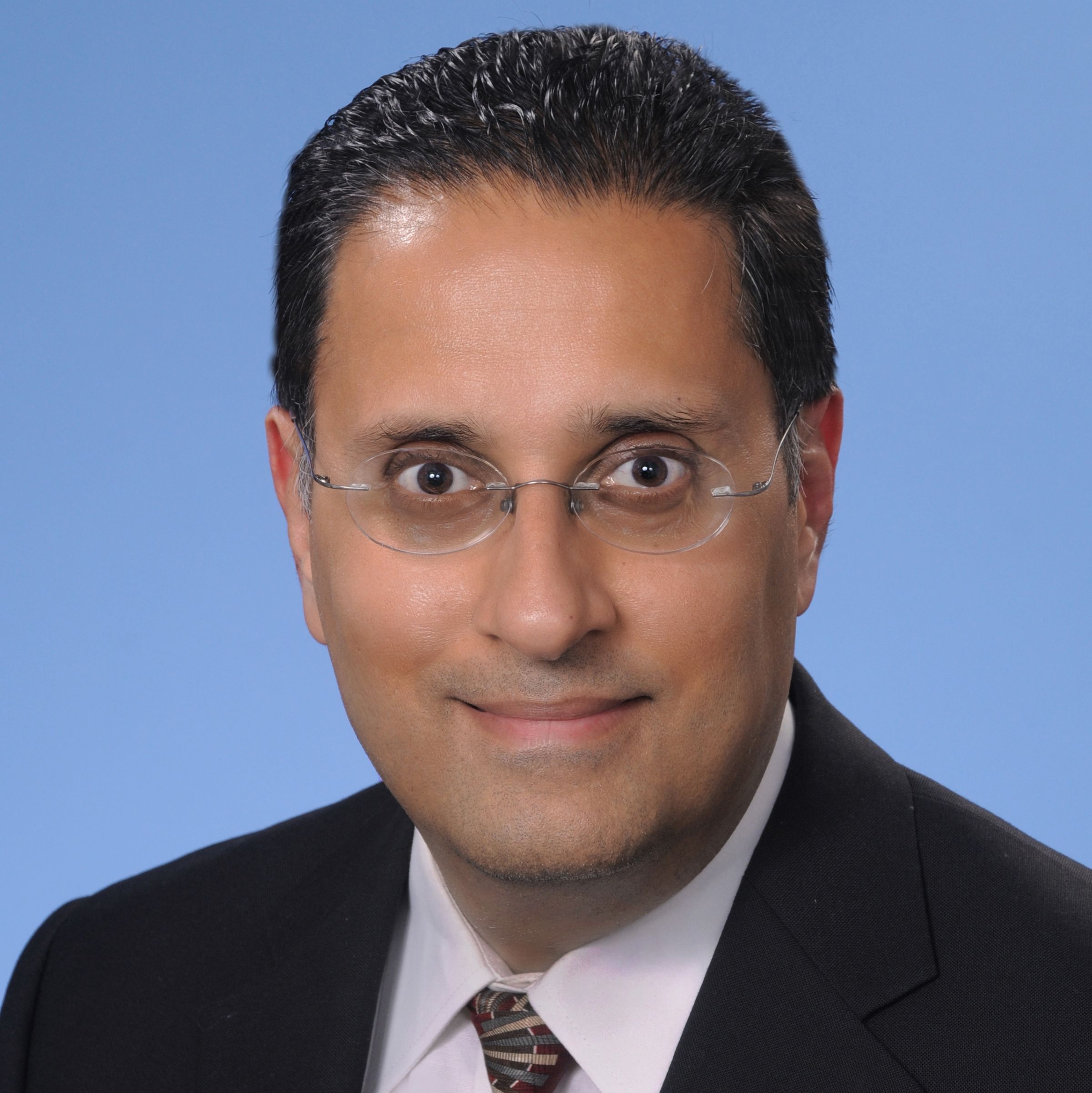 Item Definition
May 16-20, 2022 - Dr. Hardeep Singh, professor, Health Services Research, Center for Innovations in Quality, Effectiveness and Safety (IQuESt), was featured during National VA Research Week in a national VA Health Services Research video, "The Code to Catch Cancer."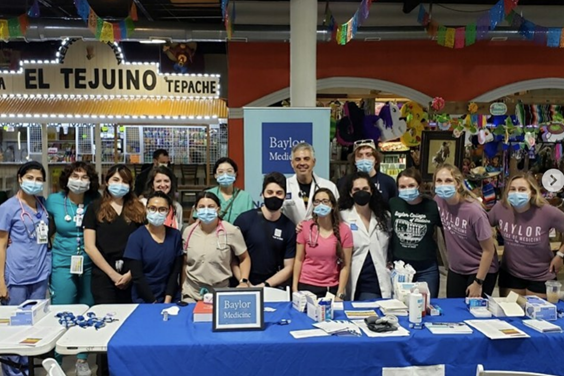 Item Definition
May 14, 2022 - Dr. Guilherme Silva, assistant professor, Cardiology, and Isabel Valdez, assistant professor, General Internal Medicine, and many more attended Salud A Ti, a Latino community health fair to help promote diabetes and heart disease prevention and conduct on-site blood pressure and glucose screening.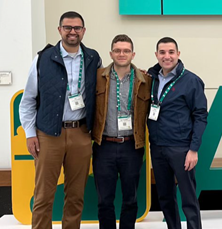 Item Definition
April 28-30, 2022 - The Internal Medicine Jeopardy Team competed at the American College of Physicians Jeopardy National Championships in Chicago.. The team made it to the semifinals and finished within the top 10 spots in a tournament composed of 50 teams from across the United States, Canada, Panama, and India. The team includes Dr. Ali El-Halwagi, Dr. Nathan Spezia-Lindner (captain), and Dr. Firas Bahdi seen in the picture from left to right.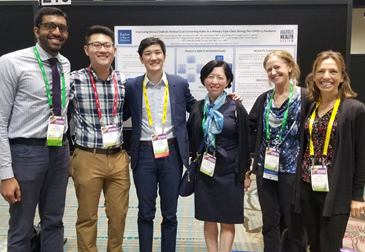 Item Definition
April 7-10, 2022 - Several members of General Internal Medicine presented at the Society of General Internal Medicine Conference. Members of the section also presented at the Society of Hospital Medicine Conference from April 8-14. View all the presenters.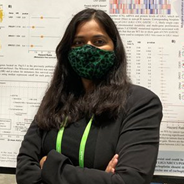 Item Definition
April 10, 2022 - Dr. Meenakshi Anurag, assistant professor, Hematology and Oncology, presented a session to the American Association for Cancer Research titled, "Biomarker Advances in Clinical Trials," which provided a correlative science update on the ALTERNATE clinical trial (Clinical Trials.gov Identifier: NCT01953588).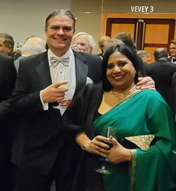 Item Definition
April 8-10, 2022 - Dr. Jason Mills, Herman Brown Endowed professor, Gastroenterology and Hepatology, has been inducted into the Association of American Physicians. Dr. Mills was introduced at the AAP dinner at the Swissôtel in Chicago, Ill.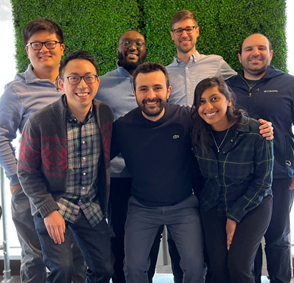 Item Definition
Feb. 25, 2022 - The 5th Annual First-Year GI Fellows' Retreat focused on reflecting and reconnecting, with individual purpose and with one another. The retreat included inviting a patient to share how fellows impacted her care, re-reading personal statements, sharing positive attributes of one another, fellow/faculty speed dating to discuss work-life balance, games, and ended with a pizza lunch. Second and third-year fellows covered clinical duties the following weekend to allow for much-needed rest.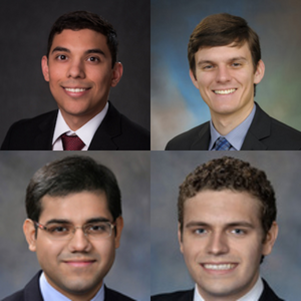 Item Definition
Feb. 11, 2022 - The General Internal Medicine Jeopardy Team competed in the Annual Conference Tournament for the Southern Society of General Internal Medicine. The team includes (clockwise from top left) Jose Venegas, Tyler Brehm, Nathan Spezia-Linder, and Syed Ali, who all performed very well and made it to the finals. Having won Texas ACP's statewide tournament, the team will compete in American College of Physician's national championship in Chicago in April 2022. - Feb 11, 2022

Item Definition
Feb. 4, 2022 - Dr. Biykem Bozkurt, professor, Cardiology and Cardiovascular Research, received the Lifetime Achievement Award from the Hellenic Heart Failure Research Society for her contributions to the field of heart failure. This prestigious award is only given to two individuals at the global level annually.