Master
Media Component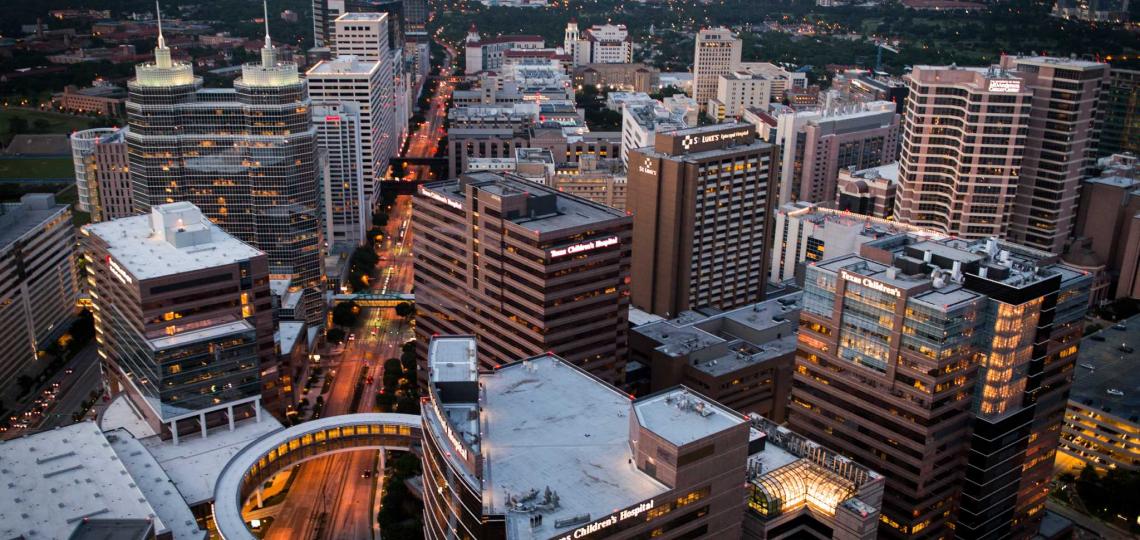 Content
Neurological Surgery Residency Program applications are received through the Electronic Residency Application Service, ERAS. All applications must be fully completed and uploaded into ERAS no later than the Oct. 15 deadline, the year prior to admission. Once all applications are reviewed, the Neurosurgery Residency Selection Committee selects approximately 40 applicants to interview. Once the selections have been made, the department will contact each applicant, notifying them if they have or have not been chosen to interview.
Notification of appointment into the program is made by National Resident Matching Program (NRMP) in mid-March. Each year, the program matches a total of four residents. Once the match has been completed, incoming residents will begin training at the end of June-beginning of July.
Heading
Application Requirements
Content
Selection and ranking of applicants is based on the following criteria:
Demonstration of intellectual and clinical ability, evident by class standing, scores on the USMLE Step I and II, and participation in research during medical school
Evidence of emotional maturity, stability, and a strong sense of responsibility
Letters of recommendation
Completed ERAS application by the Oct. 1 deadline- applications that are not completed by deadline will not be submitted for review
Heading
International Medical Graduate Application Requirements
Content
Baylor College of Medicine's Neurosurgery interview season typically consists of two interview days during the months of December, and January however this year things will be different due to the College's social distancing protocol. Once they have received an invitation, applicants will be able to interview virtually. For the current academic year, the virtual interview dates are as follows:
Nov. 8, 2023
Dec. 12, 2023
One of the strengths of the program's interview process is that it allows applicants to gain a better knowledge of the program in both a formal and informal setting. During the virtual interview process, applicants will be able to interact with current residents and faculty members. They will get the chance to hear from the program director and department chair and view presentations regarding the program, life in Houston, etc.
Applicants would normally be given an in-person tour of our world-renowned facilities (including the surgical, clinical, research, and academic) but with current restrictions, that is not possible. Instead, they will experience the tour virtually and hear from our five site directors.
Heading
Benefits and Stipends
Content
See stipends and benefit information on the Baylor College of Medicine's graduate medical education website. Stipend levels are at the national average, but Houston's cost of living ranks among the lowest of metropolitan areas in the United States.
Maintaining your physical and emotional wellness is a prerequisite to professional success. Our residents have access to a number of programs to support their well-being. View wellness resources.
Information about vacation and leave of absences is available on the graduate medical education website.
Content
Houston, the nation's fourth-largest and most diverse city, offers all the benefits of a big city at a significantly lower cost of living than other major cities.
Explore Houston
Heading
Diversity in Action
Content
Residents and fellows at Baylor College of Medicine talk about the importance of diversity among their peers and colleagues as well as within their patient population.
Learn More