Master
Media Component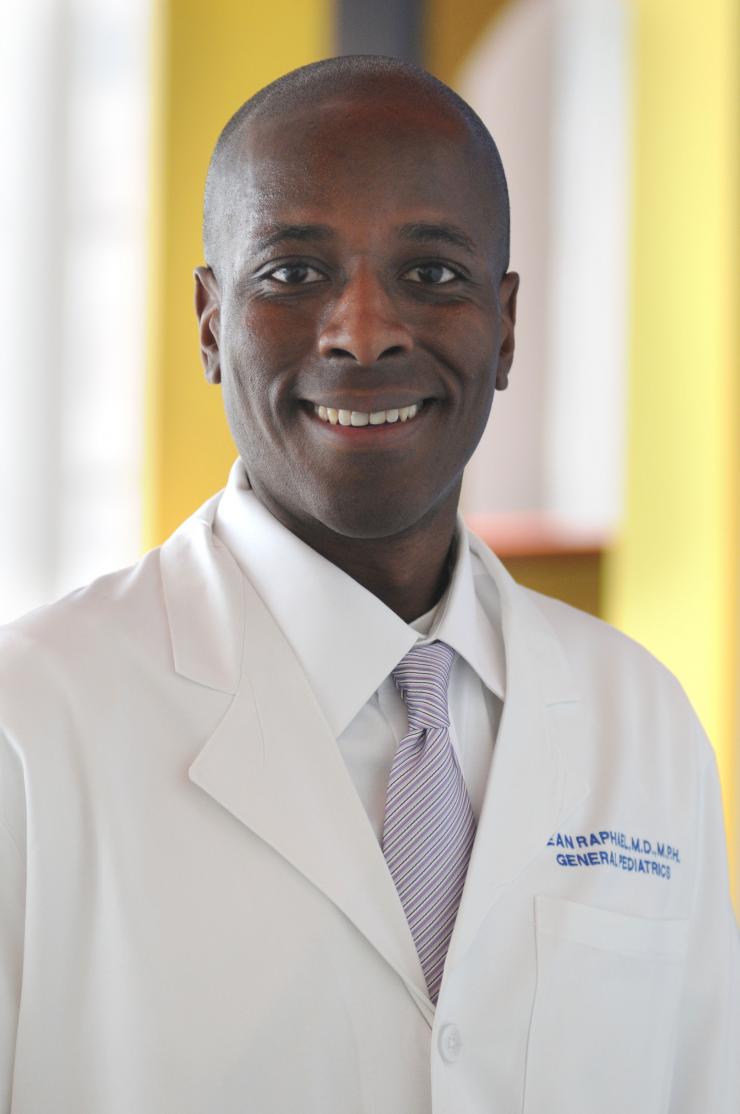 Content
The Division of Academic General Pediatrics at Baylor College of Medicine consists of 45 faculty members and 8 staff committed to high-quality, equitable, and patient-centered primary care achieved through evidence-based practice, innovative research, education, and advocacy. 
Expert state-of-the-art and comprehensive clinical care is provided in numerous settings and programs:  Primary Care Pediatrics at the Palm Center, Pasadena Pediatric and Adolescent Health Center, The Centers for Children and Women (Greenspoint, Southwest), Second Opinion Clinic, Complex Care Program (Main Campus, West Campus), Mobile Clinic Program, and United Healthcare Diagnostic Odyssey Program.
In addition to the breadth and depth of the clinical care provided by the Division of Academic General Pediatrics, the division has a strong commitment to scholarly and research excellence.  Research activities cover the spectrum of randomized controlled trials, prospective observational studies, multi-centered database studies, quality improvement, and various retrospective analyses. Areas of active study include childhood obesity, social determinants of health, health equity, immunization surveillance, telemedicine, health literacy, disaster preparedness for children with medical complexity, workforce diversity, and medical education. The division is supported by numerous research grant awards from NIH, PCORI, AHRQ, HRSA, Robert Wood Johnson Foundation, and local funders. 
Educational activities and scholarship are critical to the Division of Academic General Pediatrics. Our team is engaged in a wide variety of educational programs with learners of all levels, including medical students, residents, fellows, and our faculty colleagues.  We serve as the continuity clinical sites for the majority of trainees in the Baylor Pediatrics Residency Program.  We sponsor The Primary Care Leaders Evaluating and Addressing Disparities (LEAD) residency program (hyperlink), a three-year categorical pediatric training program that focuses on Pediatric Primary Care of Underserved and Vulnerable populations.  We also sponsor a three-year Academic General Pediatric Fellowship Program (hyperlink) that combines masters-level training in education and research methodology with diverse teaching opportunities in a variety of settings.
Advocacy and community engagement also define the Division of Academic General Pediatrics.  Our team has been actively engaged in areas of vaccine policy, Medicaid coverage, immigrant health, food insecurity, and e-cigarette use among adolescents.
Jean Leclerc Raphael, M.D., M.P.H.
Academic General Pediatrics  Division Chief