Master
Media Component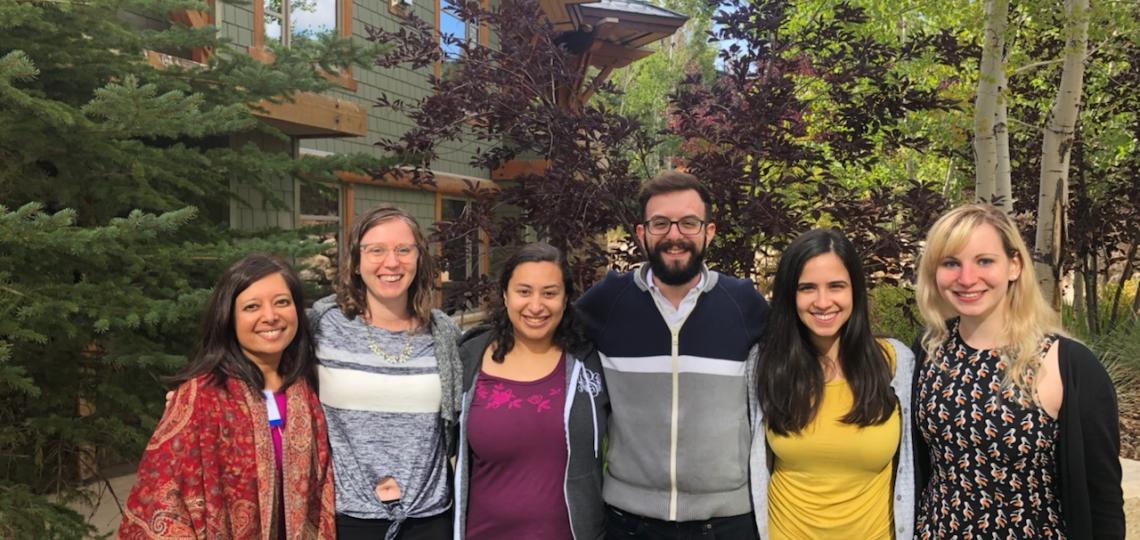 Content
See stipends and benefit information on the Baylor College of Medicine's graduate medical education website. Stipend levels are at the national average, but Houston's cost of living ranks among the lowest of metropolitan areas in the United States.
Maintaining your physical and emotional wellness is a prerequisite to professional success. Our fellows have access to a number of programs to support their well-being. View wellness resources.
Information about vacation and leave of absences is available on the graduate medical education website.
Heading
Educational Expenses
Content
Each fellow has an educational fund to use for books, journals and travel to professional meetings up to $2,500 every year.
Opportunities to apply for a scholarship for a secondary degree including but not limited to MEd, MPH, MSc, and MSHI.
Dues to professional societies are covered as approved by the fellowship director (including AAP, APA, Texas Medical Association, and SHM)
PALS/NRP certification during the fellowship
Heading
Additional Benefits
Content
Other benefits include:
pager for the duration of the fellowship
scrubs 
lab coats and laundering of lab coats
established research infrastructure including support staff, computers and software.
Media Component

Credit
Greater Houston Partnership
Content
Houston, the nation's fourth-largest and most diverse city, offers all the benefits of a big city at a significantly lower cost of living than other major cities.
Explore Houston