Master
Heading
Message from Program Director
Media Component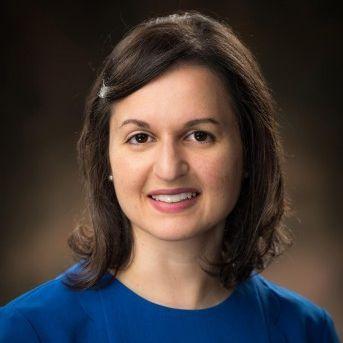 Content
Baylor College of Medicine Department of Pediatrics, Section of Child Neurology offers a one year United Council for Neurological Subspecialties (UCNS) accredited fellowship in headache medicine. It is currently the only headache fellowship program in Houston, and one of few in the state. While it is a pediatric headache focused fellowship, adult neurology candidates may apply.
The division includes a team of over 50 pediatric neurologists in multiple subspecialties, in addition to residents, fellows, nurse practitioners, and other specialized neurological providers. Care is provided at Texas Children's Hospital (TCH), a well-recognized tertiary care hospital system with multiple campuses within the Houston area.
The one-year fellowship focuses specifically on pediatric headache, including inpatient and outpatient headache management. Outpatient adult headache experience with an adult UCNS certified headache specialist is incorporated into the fellowship, recognizing the need for exposure to varying headache presentations seen more commonly in the adult headache population. Fellows will mainly rotate with TCH Pediatric headache specialists, learning and assimilating various outpatient clinic procedures for pediatric headache management. They will also be exposed to the essentials of inpatient headache management. Other rotations include time with other specialties involved in headache management, including Psychology, Neuro-ophthalmology, Neuroradiology, Physical Therapy, and Pain Management services. Opportunities for research are also offered and encouraged.
This is an exciting time in headache medicine, and Neurology needs more dedicated Pediatric headache specialists. Houston is a hospitable city with abundant entertainment and cultural diversity. Come and work with us.
Program Director, Pediatric Headache Fellowship