Master
Media Component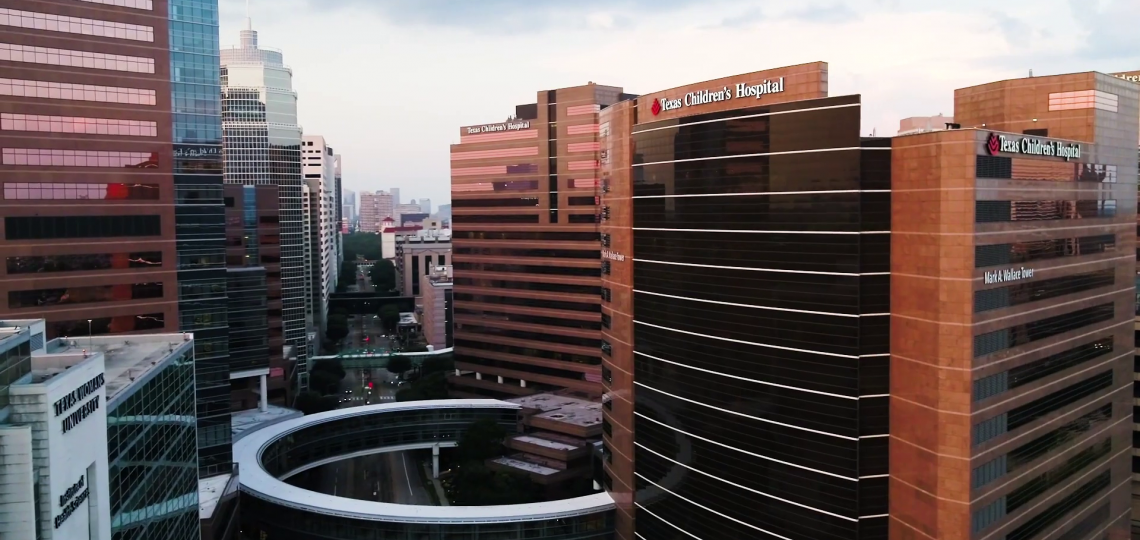 Heading
Division Overview
Content
The Division of Pediatric Neurology and Developmental Neuroscience consists of 60 faculty members comprised of pediatric neurologists, developmental pediatricians, neuropsychologists, neurophysiologists, research scientists, and nurse practitioners; the division encompasses an impressive range of knowledge and expertise. Total division staff consists of over 130 individuals working together to provide the most compassionate and up-to-date care for children with neurological disorders.
With over 20,000 scheduled visits to our neurology clinics each year, providers see patients from across the United States and from around the world with a diverse array of neurological conditions ranging from the common to the very rare. Patients are seen in the Blue Bird Circle Clinic for Pediatric Neurology, several sub-specialty neurology clinics and at Texas Children's Health Centers located throughout the greater Houston area.
The division also supports excellent training programs in clinical child neurology, developmental pediatrics and basic science research. Trainees benefit from close interaction with faculty scientists and physicians, state of the art facilities and access to a large and diverse patient population. Many prior graduates of our training programs have gone on to distinguished careers as clinicians and scientists and have made important contributions to neurological care and research.
It is an exciting time for research in Neurology and Developmental Neuroscience, with numerous developments in clinical and basic science research underway. A wide range of clinical research projects is currently being conducted and planned that reflects the diverse specialties of our providers and the disorders they treat. Likewise, basic science neurology research is undergoing a transformation with the Jan and Dan Duncan Neurological Research Institute, a one-of-a-kind facility which is bringing a new era of discovery and understanding to neurological disorders in children.
Heading
Message from our Division Chief
Content
Dr. Gary D. Clark, Professor and Chief of Neurology and Developmental Neuroscience Baylor College of Medicine
View Message
Heading
Blue Bird Circle-90 Years of Helping Children
Content
The charitable and benevolent activities of its members are pledged to the support of The Blue Bird Circle Clinic for Pediatric Neurology.
Visit Blue Bird Circle Site