Master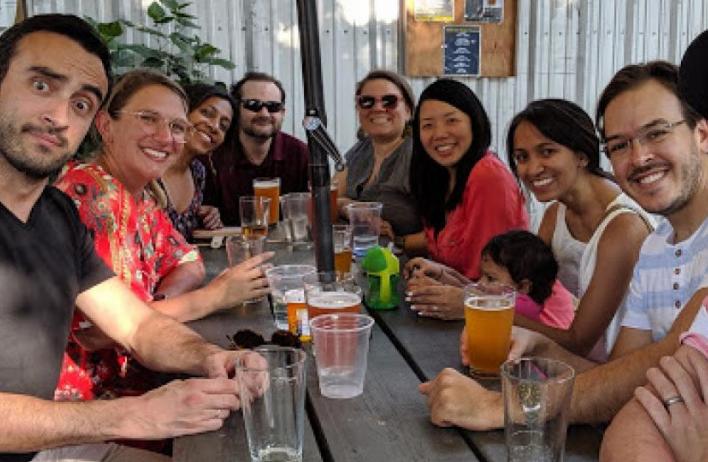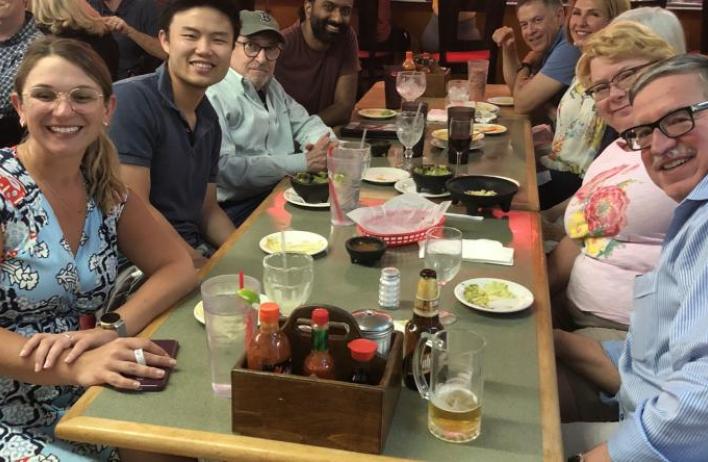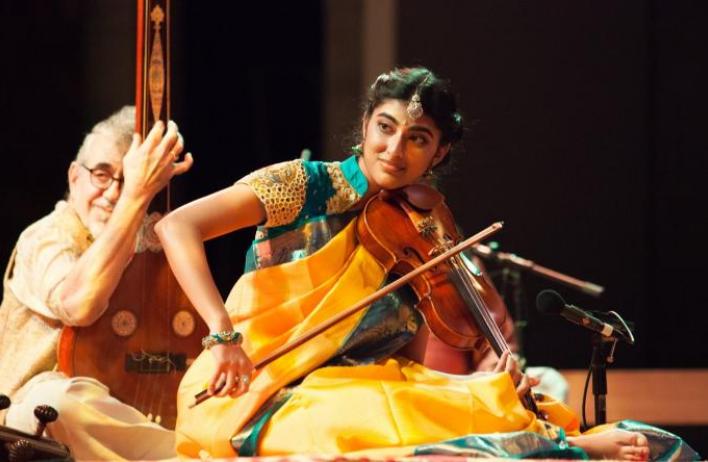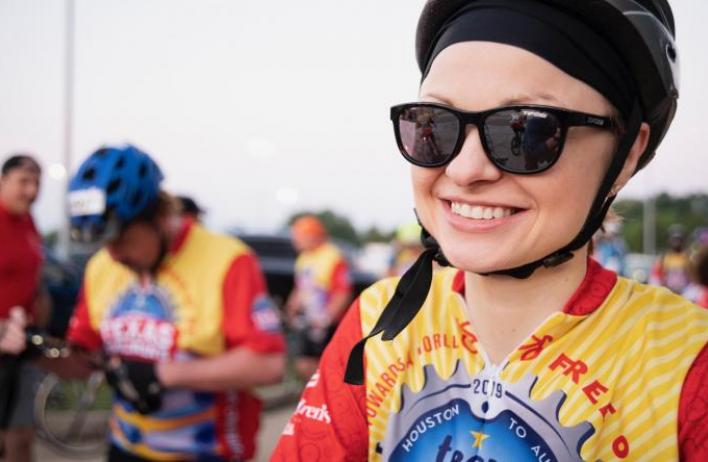 Content
Maintaining your physical and emotional wellness is a prerequisite to professional success. Our residents have access to several programs to support their well-being, including our monthly Resident Society Meetings. These smaller group sessions are led by faculty advisers and follow a curriculum to stimulate discussions related to the many aspects of residency and life as a physician that are important for wellness and preventing burnout.
"Wellness" does not mean only one thing, and it likely does not mean the same thing to every person. Some of the important components to maintaining one's well-being during residency include:
Nutrition and fitness
Stress management and promotion of self-care
Career development
Mindfulness
Financial wellness
Dealing with uncertainty in medicine
Gender specific aspects of burnout
Some specific programs to address the common barriers to well-being include:
Child Neurology and Pediatrics collaborative running club (preparing for Houston Half Marathon)
MS150, the 150-mile bike ride fundraiser for MS
Musical groups, residents getting together to play music together
Retreat to Lake Conroe in the summer for fun and games
Frequent dinners and happy hours
12 free sessions of psychotherapy through The BCM Housestaff Counseling Program
Baylor College of Medicine has additional programs focused on resident wellness. Learn more about these wellness programs.
View Additional Wellness Resources
Content
We are Pediatric Neurology Residents at Baylor College of Medicine/Texas Children's Hospital. In our spare time--while we aren't learning from our young patients and their families--we are playing in our band, Champagne Tap. Enjoy our The Who cover, live from The Living Room!