Master
Media Component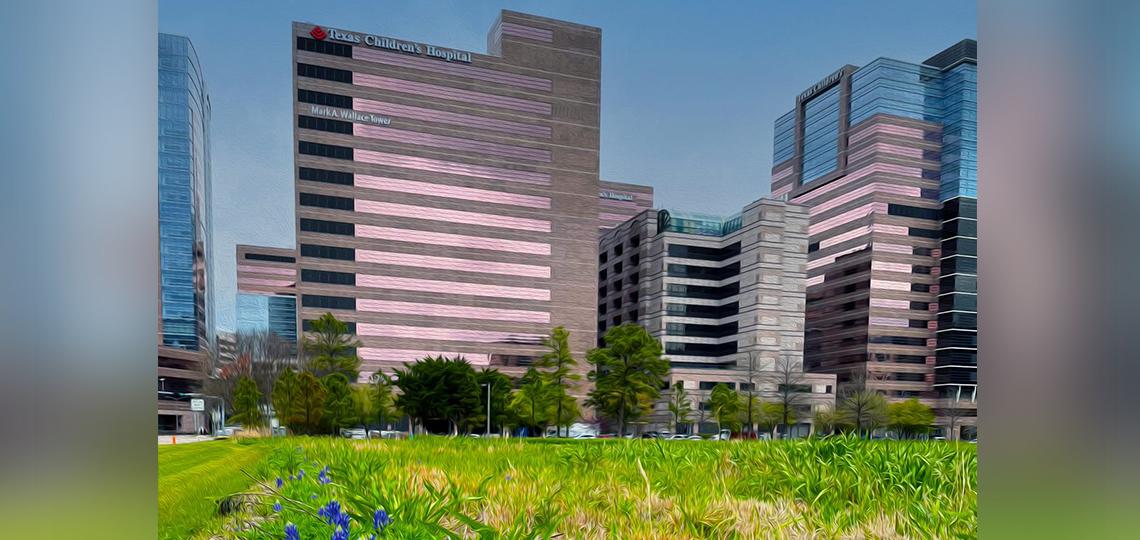 Content
The Child Neurology, Developmental Neurosciences, and Neuroscience residency training programs at Baylor College of Medicine are among the largest and most highly regarded programs in the nation. Our primary training site, Texas Children's Hospital, is second in the nation for Pediatric Neurology and Neurosurgery (U.S. News and World Report) and is consistently ranked among the top three children's hospitals in the nation.
Our location in the heart of the Texas Medical Center, the world's largest medical complex, provides our students, residents and fellows access to exceptional clinical and research resources.
In addition to our Child Neurology, Neurodevelopmental Disabilities, Basic Neuroscience, and variety of post-residency fellowships, we are also a core host to Baylor College of Medicine medical students on their neurology rotation, student electives, away medical students, and an away training site for adult neurology residents at Texas Tech University Health Sciences Center El Paso and The University of Texas Medical Branch (Galveston).
Residencies
Fellowships
We provide a variety of post-residency training in multiple sub-specialties.
Medical Student Rotations and Electives
Baylor College of Medicine medical students may have the opportunity to rotate at Texas Children's Hospital to gain more experience in child neurology during their core neurology clerkship. This rotation typically consists of two weeks on our primary inpatient service and two weeks on our inpatient consult service to secure a diverse pediatric neurology experience.
Medical students at Baylor College of Medicine and away students may request to do an additional rotation with us to learn the ins-and-outs of pediatric neurology. Students from other institutions who would like to request an away rotation with us are referred to Visiting Student Application Service (VSAS).
Note: we are following the guidance of AAMC regarding halting away students during the COVID pandemic, which is subject to change (updated September 2021).