Master
Media Component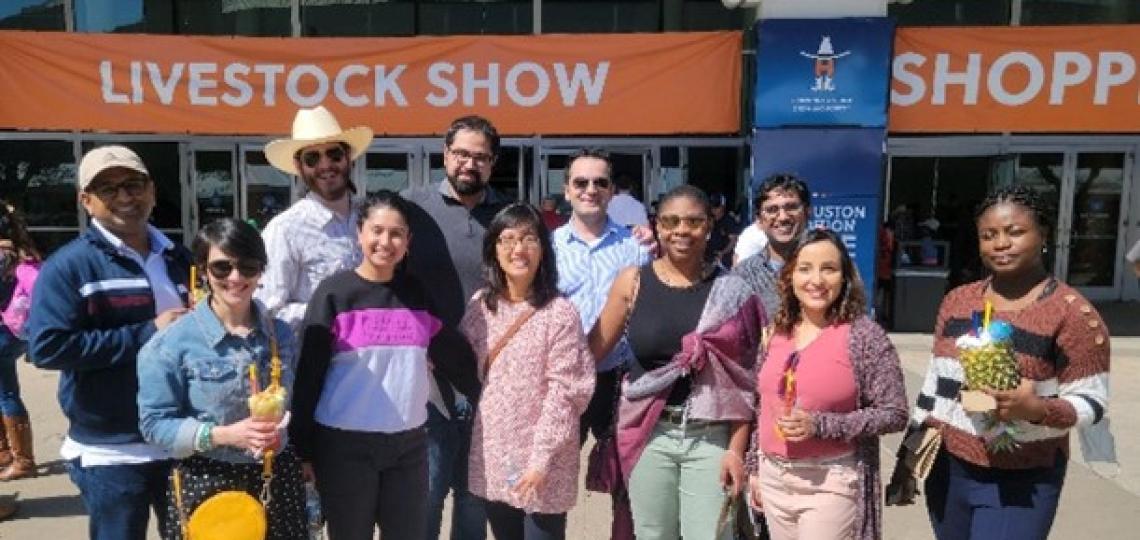 Heading
About the Program
Content
The Menninger Department of Psychiatry and Behavioral Sciences Division of Child and Adolescent Psychiatry at Baylor College of Medicine is home to the Child and Adolescent Psychiatry Fellowship. The division includes several affiliations and training sites, giving ample opportunity to see a diverse population of individuals and a variety of psychiatric disorders.
Our affiliations include The Menninger Clinic, a world-renowned psychiatric hospital that ranks third on U.S. News and World Reports Best Psychiatric Hospitals. Our fellows rotate through the Adolescent Treatment Program, where they typically follow an adolescent through a minimum of three weeks of comprehensive evaluation including an interdisciplinary team and psychological testing. Our fellows also have the opportunity to rotate through Texas Children's Hospital, the largest children's hospital in the nation that is also nationally ranked in all 10 of 10 subspecialties in U.S. News and World Report, and expanding further to include the Jan and Dan Duncan Neurological Research Institute, and a comprehensive obstetrics facility focusing on high-risk births within the Women's Pavilion. This provides the opportunity to collaborate with expert providers in treating children and adolescents with complex medical issues with psychiatric manifestations and/or comorbidity.
The Division of Child and Adolescent Psychiatry currently has eleven full-time faculty, four part-time faculty, and thirty-two volunteer faculty at its various clinical sites. Faculty members are active in their own areas of interest, with academic endeavors such as research, community outreach, and presentations at a local and national level. Faculty members also take an active role in mentorship, through both creation of and involvement in mentorship networks. We invite you to browse the full list of faculty members in Menninger Department of Psychiatry and Behavioral Sciences.
Fellows are encouraged to partner with faculty or develop independent projects that have led to community service programs, presentations at national meetings, and publications. In addition to excelling at the local and national level, our fellows are very successful in the development of their careers, excelling at their board exams as well as pursuing career opportunities within academic settings, private practice, and community agencies.
Content
Affiliations with leading research and healthcare institutions in and around the Texas Medical Center, the world's largest healthcare complex, provide access to an exceptionally diverse array of people and resources. Discover how our affiliations enhance our education programs.
View Our Affiliates