Master
Media Component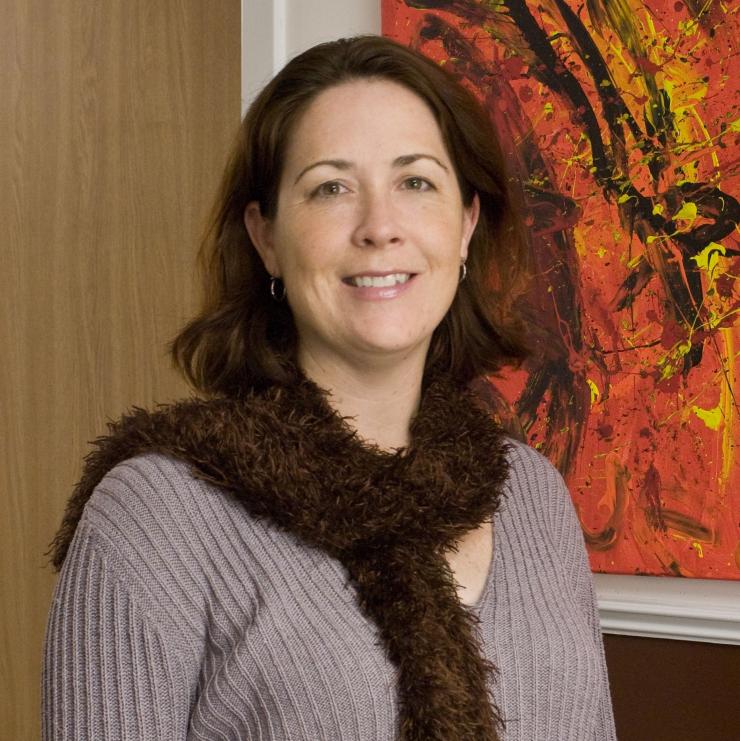 Content
My name is Laurel Williams, D.O., and I am the training director for the Child and Adolescent Psychiatry Fellowship. I certainly love Baylor College of Medicine and have more than a little bias (in the spirit of full disclosure) that Baylor is a fabulous place to develop the unique skill set necessary to become an excellent child psychiatrist.
As I interviewed for my general residency at Baylor many moons ago, I remember the gestalt feeling of warmth, collaboration and mentorship. That feeling has proven true throughout my training, and now, within my career in academic psychiatry. My mentors have been instrumental to my growth, and I continue to be inspired by them, and hope that I provide inspiration to those I encounter through our training program and beyond.
In our collaborative effort to develop our training program, we have viewed the learning cycle through a developmental lens. What makes the most sense for a general psychiatrist with a dash of child experience to walk into on their first day? While most general psychiatrists come in feeling very confident and autonomous in speaking and working with adults, many will find challenging the 14-year-old sullen adolescent who stares you down as you empathically ask your questions, or the bouncing 5-year-old child who cannot sit still long enough to either digest or answer your questions. We address this issue by offering specific summer coursework for our first-year fellows to guide them in working with children and adolescents.
We walk through development, basic psychopharmacology, and interviewing skills for various ages, cultural psychiatry, basics in psychological testing, and how to become a teacher for peers, families, and patients. Meanwhile, our second-year fellows are learning neurology (in preparation for neurology clinics and boards), have additional work on board-preparation as well as research and transition to practice. By targeting the specific and different needs of our first-year and second-year fellows, we hope to prepare them for the upcoming experiences that lie immediately ahead of them.
The rest of our curriculum is integrated with both classes. This includes our broad psychotherapy curriculum and our academic seminars covering blocks of core topics.
Learning comes from the process of actively doing the new and/or unfamiliar task, in a manner in what developmental psychologist Vygotsky dubbed the "zone of competence." At Baylor, you spend your first year working within largely outpatient samples within a variety of systems. While many patients will be complex and occasionally in crisis, our desire in this first year is to help residents become more confident and nuanced in their child, adolescent and family skills.
With this increased skill set, second-year residents then work within patient populations that are more commonly in crisis and definitely more complicated from a medical and psychiatric perspective. You have a more active role in teaching and collaboration with other medical and mental health professionals and hopefully the burgeoning skill set to do so with more confidence and authority.
Finally, throughout the two years, a resident works within one continuity clinic every week. This clinic serves three major functions: one, learning about your patients from a longitudinal perspective (after all for children and adolescent two years often has a wealth of developmental stages and challenges); two, learning about the practice of psychotherapy in its various forms amongst different ages, sexes, cultures; and three, learning about the business management aspects of medicine so that you feel prepared upon graduation to handle the complexities of medical practice and the business realities than encompass a physician's life.
I hope this snapshot of our child program has piqued your curiosity. Peruse the rest of our site and consider us as you make this important decision about where to land for your child and adolescent psychiatry training.
Best wishes,
Laurel Williams, D.O.