Master
Media Component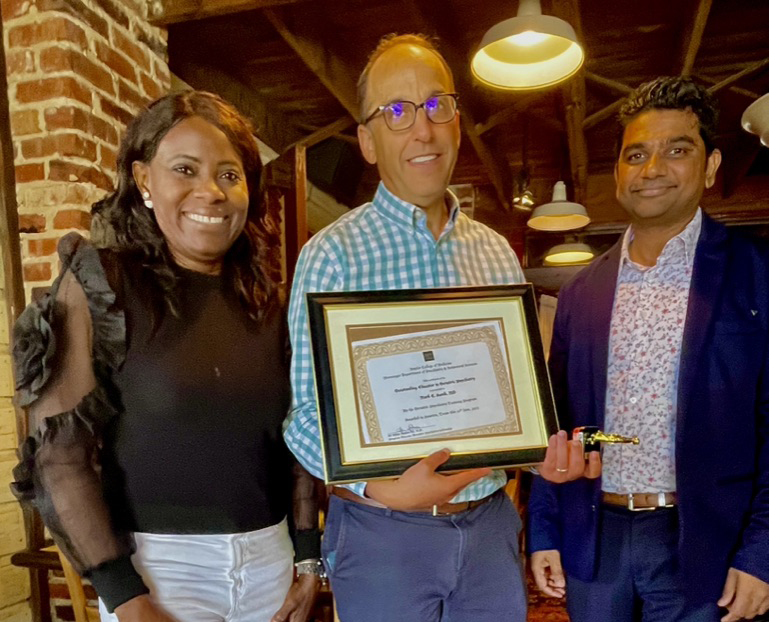 Content
Mark E. Kunik, M.D., MPH received the Geriatric Psychiatry Outstanding Educator Award in 2023.
Media Component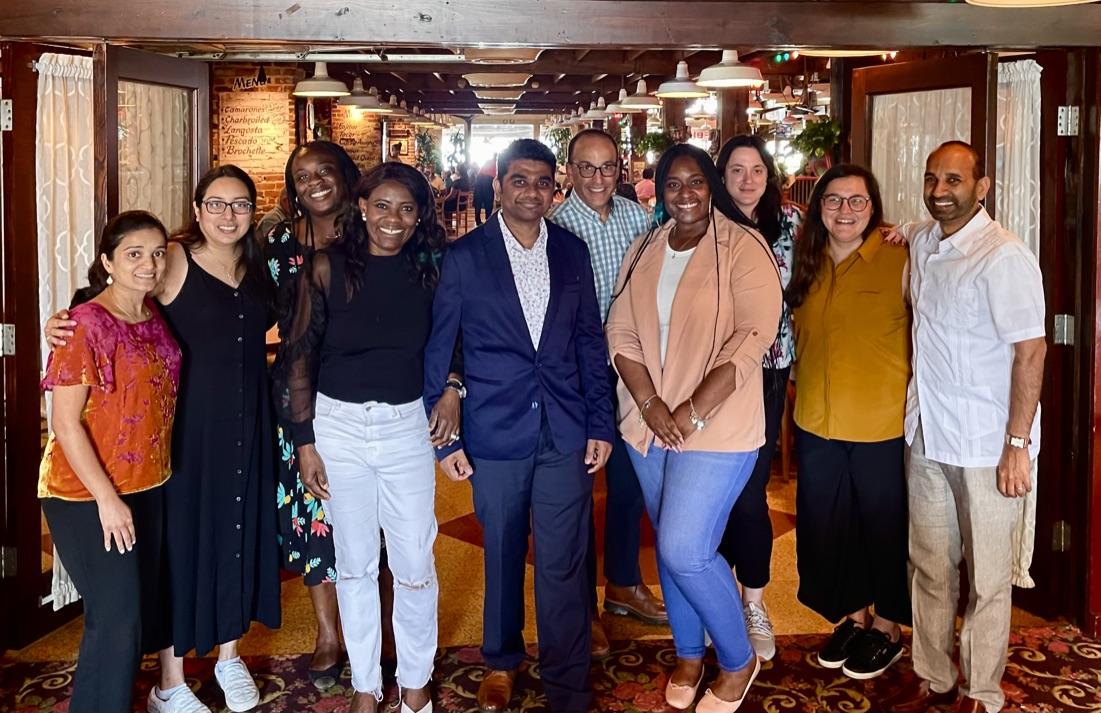 Heading
Graduation Lunch 2023
Heading
About the Program
Content
The Geriatric Psychiatry Fellowship at Baylor College of Medicine is accredited by the Accreditation Council of Graduate Medical Education. Fellows develop expertise in the prevention, evaluation, diagnosis, and treatment of geriatric illnesses using systems-based care throughout the continuum of care. Recovery-based care principles are emphasized in the training. The fellowship offers rich experiences in interdisciplinary clinical care as well as clinical research with a network of faculty investigators.
During their training, fellows are supervised by clinicians with specialty training in geriatric psychiatry, consult liaison psychiatry, neuropsychiatry, geriatric medicine, and neuropsychology in a wide range of clinical venues. Interdisciplinary collaboration is a critical aspect of geriatric practice; fellows work closely with nurses, psychologists, and social workers with geriatric expertise in interdisciplinary teams.
Media Component
Heading
Affiliated Institutions
Content
The training occurs at the Michael E. DeBakey Veteran's Affairs Medical Center and the Baylor Psychiatry Clinic. The MEDVAMC is one of the nation's largest VA hospitals and a member institution of the Texas Medical Center, the world's largest medical center. The BPC is the faculty and trainee clinic for the Menninger Department of Psychiatry and Behavioral Sciences where fellows have a year-long longitudinal outpatient clinic to ensure that they can competently care for older adults over a longitudinal period.