Master
Media Component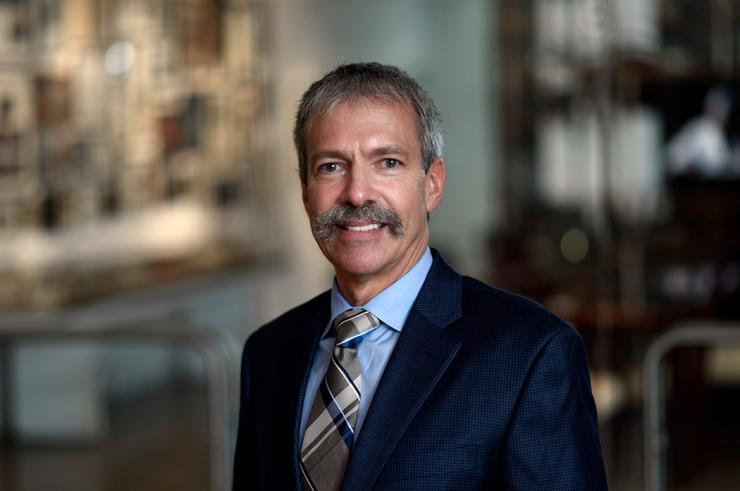 Content
Team Science 
I have always tried to marry research and clinical care in my work. When I started my career at Yale, the motto of the unit I worked on was "Research in the Service of Patient Care." At an Academic Medical Center like ours, even the most basic research must define the public health significance of that work. 

As a clinical researcher, I still derive my inspiration from my patients. And then I try to deploy innovations in science and technology to advance the understanding and treatment of patients with that illness. 

Another guiding principle is an emphasis on team science. Although individual investigators can still contribute to advances in psychiatry, solving complex problems increasingly requires collaboration across diverse scientific fields and different institutions. This is especially true as we learn to apply new technologies to unravel the relationship of brain activity to behavior. 

An example of team science in action is our research on developing more effective interventions for severe and treatment resistant obsessive-compulsive disorder (OCD) using devices that can both stimulate the brain and record from it during behavior. 

 
Media Component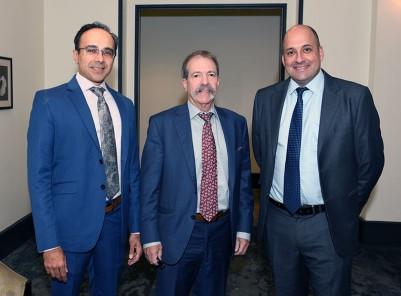 Content
In October 2022, the Departments of Psychiatry and Neurosurgery at BCM jointly hosted a hybrid workshop entitled, "Deep Brain Stimulation (DBS) for OCD: Lessons for Integrating Clinical Practice of Psychiatrists, Neurosurgeons, and Psychologists." One of the take home messages of that meeting was to underscore the importance of teamwork to manage the treatment of patients with severe OCD. It takes an interdisciplinary team working cohesively across academic departments and institutions to conduct this research and improve patient outcomes. Psychiatrists, neurosurgeons, psychologists, engineers, neuroscientists, neurologists, and neuroethicists are all critical. The workshop was made possible by a generous gift from a grateful patient. 

We had 186 attendees – 38 onsite, 148 virtual – including several of our learners. 34 attendees were international, representing Mexico, Turkey, Germany, Japan, Sweden, Canada, Australia, Sri Lanka, Italy, Portugal, Jordan, Brazil, Morocco, India, and Puerto Rico. 

Dr. Sameer Sheth, Dr. Eric Storch, and I – a neurosurgeon, a psychologist, and a psychiatrist – have been working closely for the last five years to evaluate and manage patients with severe, treatment resistant OCD – 20 of whom went on to have DBS at BCM. Along with guest speakers from Harvard, Brown, University of Colorado, Stanford, and Mount Sinai, we shared our collective experience at the workshop regarding DBS for OCD and conveyed best practices to groups starting programs.
 
Among the positive feedback we received from attendees was the value of having a patient talk about her experience undergoing DBS for treatment resistant OCD. She spoke about her illness and how both DBS and Exposure & Response Therapy (ERP), which was added to her DBS, had helped her. For me, it was touching to witness how far she had come. It also reminded me that helping patients is the driving force behind doing research.
Wayne K. Goodman, M.D.
D.C. and Irene Ellwood Professor and Chair
Menninger Department of Psychiatry and Behavioral Sciences