Master
Media Component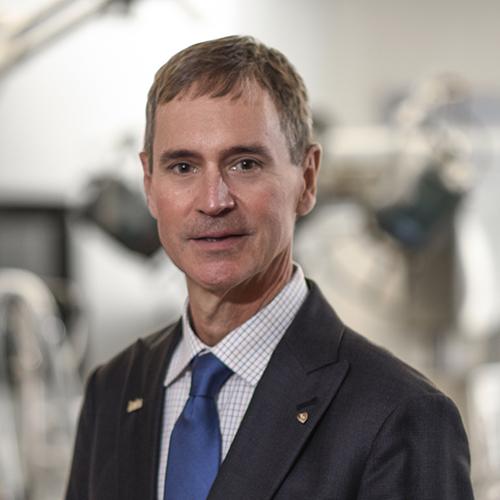 Content
The Division of Cardiothoracic Surgery is world renowned in the evaluation and surgical treatment of cardiovascular and aortic disease. The surgical teams at Baylor College of Medicine and the Texas Heart Institute at Baylor St. Luke's Medical Center have pioneered new approaches to treat aortic aneurysms and dissections, including novel hybrid endovascular repair procedures to treat complex cases, ensuring even the sickest patients have options for care. Treatment of coronary artery disease and aortic and mitral valve regurgitation and stenosis have also evolved along a less-invasive pathway, improving patient satisfaction while maintaining equal, if not improved, clinical outcomes. 
The division also includes outstanding cardiothoracic programs at the Michael E. Debakey Veteran's Affairs Medical Center and Ben Taub Hospital. At the VA Medical Center, our surgeons perform over 300 open-heart surgeries and more than 100 lung and esophageal procedures annually, making it the busiest VA cardiac center in the United States. At Ben Taub, we lead one of the busiest cardiac surgery programs in a county hospital in the nation, where the underserved receive care for the most complex cardiac, thoracic, and trauma cases. The surgical volume has doubled over the past four years at Ben Taub, and acute coronary syndrome treatment outcomes have topped national standards. The Ben Taub program offers our faculty and trainees an opportunity to influence healthcare disparities head-on in cardiovascular disease.
Our cardiac surgery research team pursues several basic science and clinical research projects and maintains one of the world's most extensive and well-cataloged thoracic aortic tissue banks. This core resource facilitates investigations into the causes and progression of aortic disease pursued by Baylor researchers, as well as researchers from other academic institutions.
Baylor offers a traditional three-year cardiothoracic surgery (independent) fellowship that accepts three to four residents annually.  We also offer a six-year integrated cardiac program, currently matching one resident per year directly out of medical school.  One or two year Fellowships are also available in aortic surgery, minimally-invasive/robotic surgery, and mechanical circulatory support.
Division faculty are very fortunate to practice in an incredibly supportive hospital and medical school environment that has facilitated pursuit of our mission. Our mission is to train the next generation of cardiothoracic surgical leaders in a culture of safety while promoting diversity and inclusion within the field. It is truly my privilege to serve as chief of this prestigious division and to work for such an outstanding group of clinicians, researchers, and educators. 
Marc Moon, M.D.
Chief, Division of Cardiothoracic Surgery
Baylor College of Medicine
Chief, Adult Cardiac Surgery
Texas Heart Institute
Chief, Adult Cardiac Surgery Section
Baylor St. Luke's Medical Center