Master
Media Component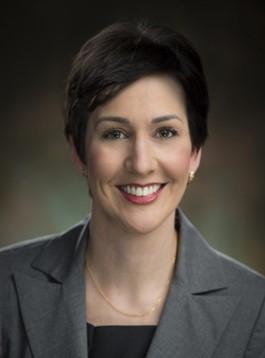 Content
Baylor College of Medicine's Plastic Surgery Residency Program's goal is to educate residents to become highly skilled, compassionate and ethically sound plastic surgeons who will contribute to the development of the field in academic and/or clinical positions. 
Our Plastic Surgery Integrated Residency has a rich and storied history. From our first graduate, the legendary Dr. Ralph Millard, to our most recent class, we are incredibly proud of the trainees with whose education we have been entrusted.
Our residents train at iconic institutions at the Texas Medical Center, the largest medical center in the world, which affords a breadth of exposure to the spectrum of plastic surgery challenges. We staff a multitude of hospitals, including the largest children's hospital and VA facility in the United States, the largest cancer center in the world, and a level one trauma center with unparalleled resident autonomy. Additionally, residents work at state-of-the-art burn center and private hospitals. 
In addition to the broad clinical experience, we provide a strong academic foundation. Our world-renowned faculty make it their mission to instruct our trainees in the technical skills and clinical knowledge of outstanding surgeons, both in the operating room and in the classroom. Our program has a structured educational curriculum including Hand and Craniofacial lectures, Oral and Written Board preparation, QIC and Case Conferences. This helps increase resident medical knowledge, surgical skill sets, and prepare our residents for American Board of Plastic Surgery certification and life.
Our residents graduate with an outstanding clinical operative experience that exceeds the requirements of the American Board of Plastic Surgery and the Residency Review Committee for Plastic Surgery. Our graduates are highly sought as extremely experienced and well-prepared trainees and are placed into premier fellowship programs as well as academic and private practices.
Please feel free to reach out to our education team if you have any questions and/or need additional information regarding our program and Houston by contacting us at plasticprogram@bcm.edu. 
Renata S. Maricevich, M.D., FACS, FAAP
Program Director, Plastic Surgery Residency