Master
Media Component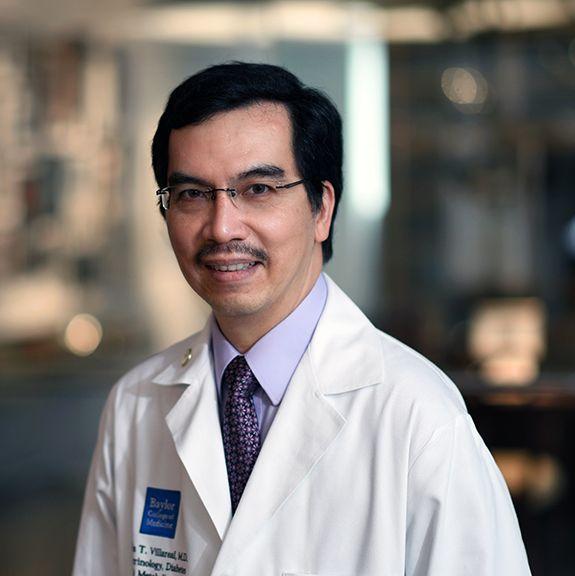 Content
The Baylor College of Medicine Center for Research in Obesity and Nutrition (CRON) was recently established for the purpose of improving the quality and support of multidisciplinary research in obesity and nutritional sciences by providing shared access to specialized services, resources, and expertise in Texas and the greater southwest region of the United States.
Three biomedical research cores have been established to address key aspects of nutrition and obesity research: the Human Phenotyping Core, Cell and Molecular Metabolism Core, and Neuroendocrine Core. Collectively, these cores will enhance research efficiency and productivity by facilitating access to state-of-the-art equipment and technological expertise that are difficult to obtain on an individual basis. They will support new opportunities for innovation in response to scientific advances and the changing needs of nutrition and obesity investigators.
Additionally, enrichment resources and activities are provided to ensure optimal integration of nutrition-related education at all trainee levels.
The CRON is currently affiliated with Baylor College of Medicine, Ben Taub Hospital, Baylor St. Luke's Medical Center, the Michael E. DeBakey VA Hospital, the USDA/ARS Children's Research Nutrition Center, Texas Children's Hospital, and the Baylor Medicine McNair Campus. We will be extending our membership across the Texas Medical Center in the coming months and will continue to expand our member base and research network over the following year to the rest of Texas and nearby states.
Our unique combination of clinical endocrinologists, nutrition scientists, neuroscientists, and molecular biologists coupled with our outstanding research and clinical facilities make the CRON the ideal structure to fulfill our mission and address the need for new therapies for patients with obesity and/or nutrition-related diseases. We are excited to grow our network of clinicians and basic scientists and look forward to many fruitful collaborations in the future.
Dennis T. Villareal, M.D.
Director, Center for Research in Obesity and Nutrition