Master
Heading
Message from the President
Content
Dear friends and colleagues of Baylor College of Medicine,
Early in my tenure at Baylor it became apparent that the College's natural pathway to leadership lies in seeking new approaches to applying the knowledge we create to our patients' bedsides, our trainees' learning experience and our global community. This led to development of a seven year Strategic Roadmap that provides the blueprint for leveraging Baylor's collaborative environments and historic leadership in research to form a new paradigm for integrated health sciences universities. As the achievements highlighted in this book demonstrate, we are already well on our way.
Our roadmap is built around six compass points, represented by the acronym DIRECTS:
Content
This report highlights select achievements within each zone of our Roadmap. The achievements presented here are the result of the dedication of thousands of remarkably talented individuals – faculty, students, staff, leadership, supporters and others -- working as a collaborative and cohesive unit to prepare our students to lead change in healthcare and research, innovate in biomedical research, provide our patients the highest quality and value of care, and direct our passion for service for the greatest benefit of humanity.
I look forward to continuing to share our progress with you.
Dr. Paul Klotman
President, CEO and Executive Dean
Baylor College of Medicine
Media Component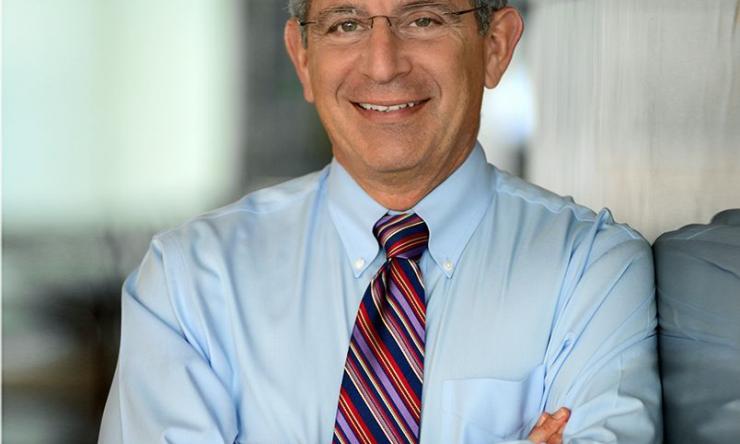 Heading
Baylor Highlights and Achievements
Content
Dr. Paul Klotman came to Baylor College of Medicine in September 2010 to take on the roles of president, CEO and executive dean. This report provides highlights of the many achievements of the College in the ensuing five years.