Master
Media Component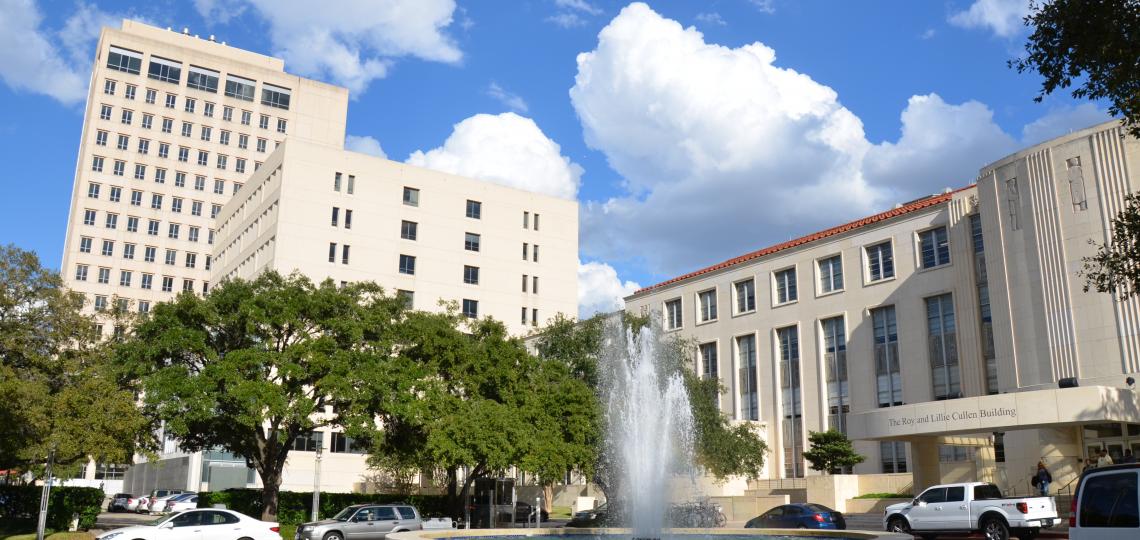 Content
Our fellows' day varies depending on whether they are "on-service" or "on-call" or not. When a fellow is on-service, he or she is working in our hospitals doing clinical activities. "Clinical activities" means he or she could be: attending committee meetings, helping to write hospital policies, teaching nurses, students, or clinicians in the hospitals or, most likely, conducting ethics consultations, either with a supervising ethicist or on his or her own, depending on where he or she is on our progressive training scale.
To conduct ethics consultations, our clinical ethicists (including fellows) perform their professional responsibilities in keeping with the American Society for Bioethics and Humanities' Core Competencies for Healthcare Ethics Consultation. Typical consultative activities include:
Information-gathering on an ethics consultation request
Identifying and evaluating ethically appropriate courses of action
Analyzing the ethical parameters of a case
Facilitating or mediating family meetings
Resolving ethical uncertainty or supporting the implementation a course of action
Writing chart notes
 
Our ethics consultation volume is very high, numbering 450-500 formal ethics consultations a year. As a result, fellows substantively participate (if not independently lead) cases that range in complexity, location, and ethical issues. A majority of our cases involve the following issues:
Resolving or mediating value-laden disagreement between clinicians, patients, or family members about treatment choices and plans of care
Interpreting advance directives
Identifying surrogate decision makers and/or treatment pathways for patients that lack decision-making capacity and who are unrepresented by family members or surrogates
Answering capacity issues or questions
Answering Informed consent issues or questions, often related to truth-telling, disclosure of information, or informed treatment refusals
 
When a fellow is not on-service, he or she is likely working on independent research/scholarship or teaching.
Heading
Mentorship and Evaluation
Media Component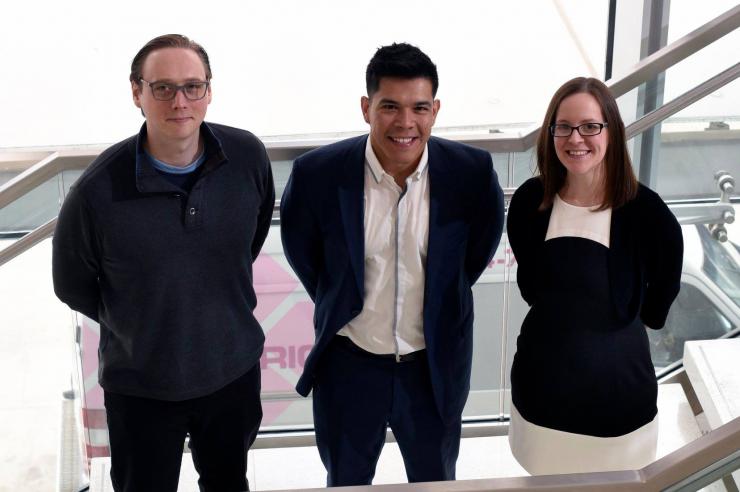 Content
We firmly believe that mentorship is vital to fellows' growth and development. To that end, we have one faculty member, Dr. Trevor Bibler, whose primary responsibility is mentoring fellows in clinical ethics consultation. As part of his responsibilities, he builds an individualized, progressive teaching model to help fellows move from beginning, novice ethics consultants to becoming independent, competent clinical ethicists. As part of the progressive teaching model, he meets regularly with fellows to provide input on their growth, where they can focus next to build on their consultative competencies, and strategies to use in complex cases or substantive interactions.
Another faculty member, Dr. Mary Majumder, meets regularly with fellows to help them build robust teaching portfolios. She evaluates fellows' teaching and identifies teaching opportunities for them. Finally, she helps fellows build a research agenda. Toward that goal, she reviews fellows' papers, helps identify potential paper topics, and helps fellows in their writing and research development.
Other professional development opportunities for our fellows include:
Journal clubs
Works-in-progress sessions
Career development workshops (e.g., on topics like: how to write an abstract, how to network, how to talk to media)
Fellowship seminars as part of our consortium with Well-Cornell Medical College
Heading
Fellowship Completion Requirements
Content
Successful completion of the two year fellowship includes:
Independently conduct clinical ethics consultations
Submit at least two-peer reviewed manuscripts
Develop a research project directly related to clinical ethics
Lead a journal club, clinical case conference, and small group teaching for the MS1 ethics course
Develop and deliver a Grand Rounds presentation
Prepare a teaching portfolio
Receive positive evaluations which indicate learning, research, and service milestones have been met
 
*Any request to leave prior to the end of the fellow's two-year commitment will require at least 85 percent completion of the two-year commitment, completion of all minimum requirements, and leadership approval.
Content
We position our fellows for faculty positions with an emphasis on clinical ethics. While our fellows may be equipped to work as law school professors, medical school professors, philosophy professors, researchers, or health policy writers, we believe our fellows are most well-positioned for a faculty position or clinical ethics position that has a substantive clinical ethics component.