Master
Content
Texas Child Health Access Through Telemedicine is transforming ACCESS to mental and behavioral healthcare services for children and their families by quickly CONNECTING students to services through telemedicine.

The Texas Child Mental Health Care Consortium was created by the 86th Texas Legislature to leverage the expertise and capacity of the health-related institutions of higher education to address urgent mental health challenges and improve the mental health care system in this state in relation to children and adolescents. The Texas Child Health Access Through Telemedicine Program is one of five initiatives the TCMHCC funded. TCHATT is a FREE service that provides short term behavioral health services for children and adolescents by partnering with local school districts to identify students who may be struggling with mental health concerns. Once a child is referred to TCHATT by participating school personnel (e.g., teachers, counselors), TCHATT can offer evidence-based assessment and treatment services targeting a broad range of emotional and behavioral health concerns.
Our Team
We are staffed with pediatric psychiatrists, social workers, and licensed professional counselors.
Services
Mental health evaluations
Short-term therapy with a limited number of sessions focused on the top problems identified by the student and parent/legal guardian
Psychiatric care and medication management if needed
Referrals to long-term treatment providers if necessary
Heading
Partnered School Districts
Media Component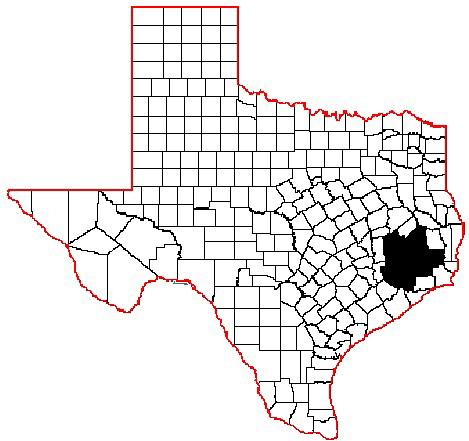 Content
TCHATT is in partnership with select Independent School Districts (ISDs) across Houston and southeast Texas.
Buna ISD
Conroe ISD
Crosby ISD
Deer Park ISD
Evadale ISD
Galena Park ISD
Houston ISD (select campuses)
Little Cypress- Mauriceville CISD
Montgomery ISD
Pasadena ISD
Pearland ISD
Raul Yzaguirre School for Success
Sheldon ISD
Spring ISD
Tomball ISD
Heading
How can my child participate?
Content
If you are interested in obtaining TCHATT services for your child, and your child attends one of our partnered school districts, please speak with your child's school counselor. School counselors will then provide a referral to TCHATT and once received, a TCHATT representative will contact you to provide additional information about our program and schedule your child's first appointment.
If your child's school district is not listed, contact your school counselor to reach out to TCHATT.
Heading
Contact Information
Content
Email: TCHATTINFO@bcm.edu
Phone: 713-798-8257
Office Hours: Monday- Friday 8 a.m. - 5 p.m.
For more information on our state program visit our state website.