Master
Heading
North East Adolescent Program at the Teen Health Clinic
Media Component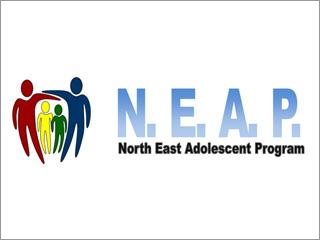 Content
The North East Adolescent Project (NEAP) is an educational outreach component of the Teen Health Clinic. It was established in 1989 with Harris County Commissioner El Franco Lee, who represents some of Houston's poorest areas, to lower the incidence of teen pregnancy, birth defects, infant mortality, and STDs in these areas.
Outreach workers travel to schools, churches, and apartment complexes to provide small group discussions and workshops that promote a healthy lifestyle. Teens learn ways to respond to sexual pressure and how to prevent teen pregnancy and sexually transmitted diseases. Prenatal education and case management services are available to support pregnant and parenting teens.
NEAP also includes a coalition of 36 major providers of health, medical, and social services to Houston teens living in this precinct. The coalition meets quarterly to share experiences, discuss the health needs of inner city teens, and make programming and scheduling decisions that will have the most impact in these areas.
For outreach services, please call (281) 847-3901.