Master
Heading
Roman Babayev, M.D.
Media Component
Content
Statement: 
Adolescence, described as a time of change, from puberty to unwanted pregnancy, STDs, abortion, binge drinking, marijuana use, obesity and general unhappiness and simply trying to fit in. A complicated time, especially in today's America that I believe requires the utmost attention, especially from medical providers. My clinical interests are in sexual health, LGBTQ care, eating disorder and teen health advocacy. 
Education: 
Hunter College, City University of New York, BA, 2012
St. George University, Grenada, M.D., 2018
Flushing Hospital Medical Center, Pediatric Residency, 2021 
Hobbies:
Traveling, exploring new cities and food cuisines, Ashtanga flow yoga and Broadway.
Heading
Stefan Breitling, M.D.
Media Component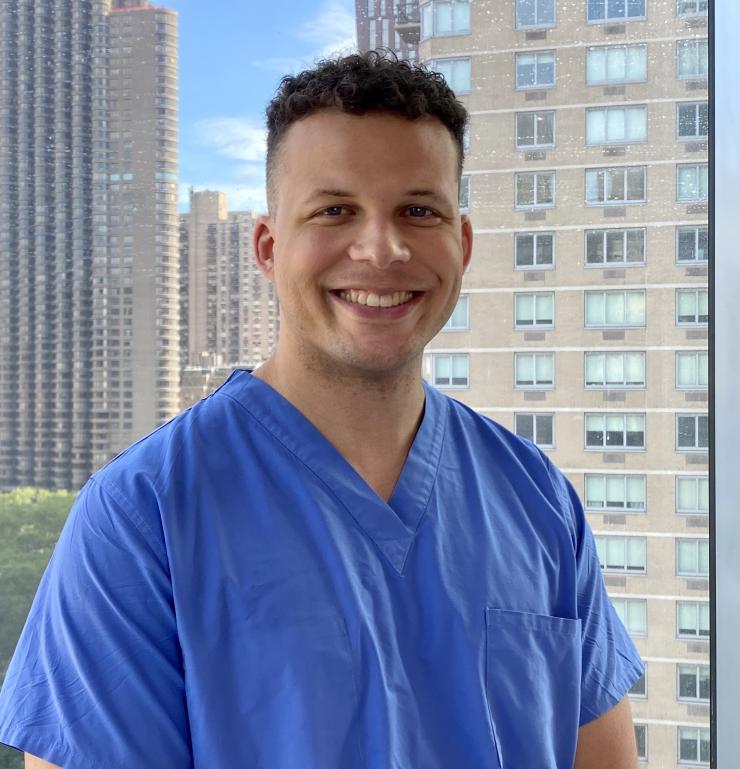 Content
Statement:
Adolescent medicine sits at the intersection of the two main reasons I went into medicine: working with underserved populations and advocating for youth. My clinical interests are still very broad and include young men's health, gender care, adolescent mental health, and reproductive health.
Fellow Project: TBD
Education:
Amherst College, BA, 2013
University of Chicago Pritzker School of Medicine, M.D., 2018
NYU/Bellevue, Pediatric Residency and Chief Residency, 2022
Hobbies:
Reading, pick-up basketball, exploring the restaurant scene, walking very slowly through art museums, checking out speakeasies
Heading
Jelina Castillo, M.D.
Media Component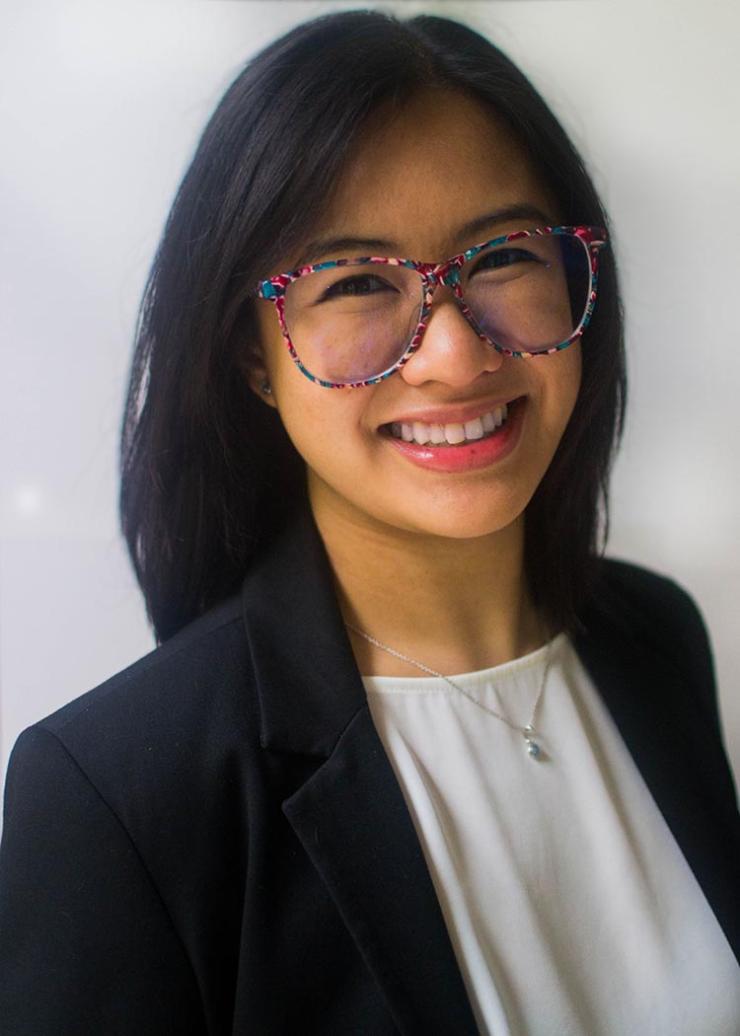 Content
Statement:
Adolescence is an exciting time when physicians can help patients as they gain more autonomy in their health. I strive to be a voice and advocate for all disadvantaged youth allowing their wonderful diversity to shine. My clinical interests include puberty education, sexual and reproductive health and rights, and mental health and wellness.
Hobbies:
In my spare time, I like to crochet, read a good book, and nap with my crazy calico cat. You can often catch me singing to myself, and I will always say "yes" to karaoke night.
Heading
Melanie Watt, M.D.
Media Component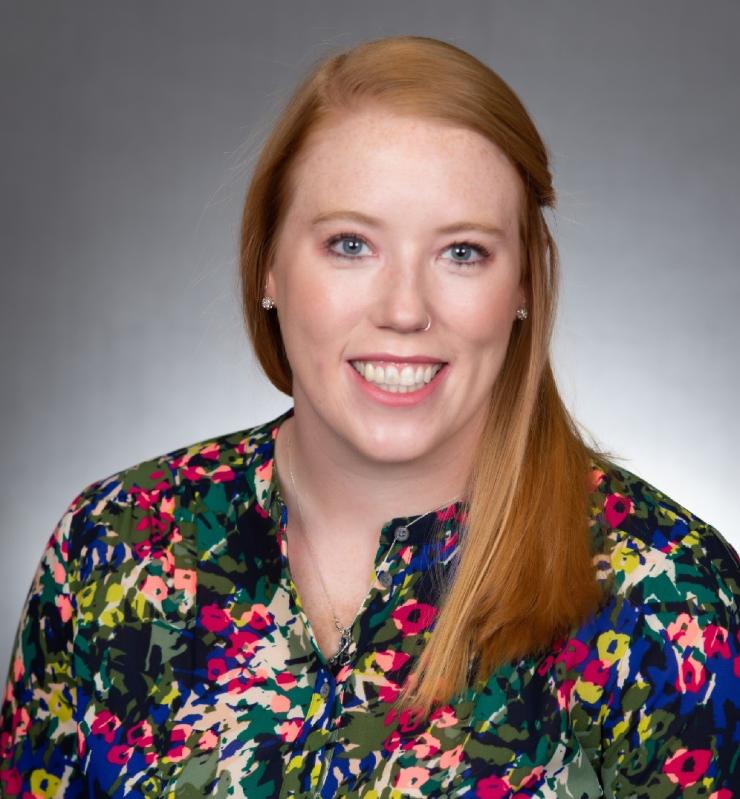 Content
Statement:
My clinical interests are eating disorders, reproductive health, and HIV prevention.
Education:
Louisiana State University, BS, 2014
Louisiana State University Health Science Center-Shreveport, MD, 2018
University of Tennessee Health Science Center, Memphis, Internal Medicine-Pediatrics Residency, 2022
Hobbies:
Weight lifting, walking my dog, reading